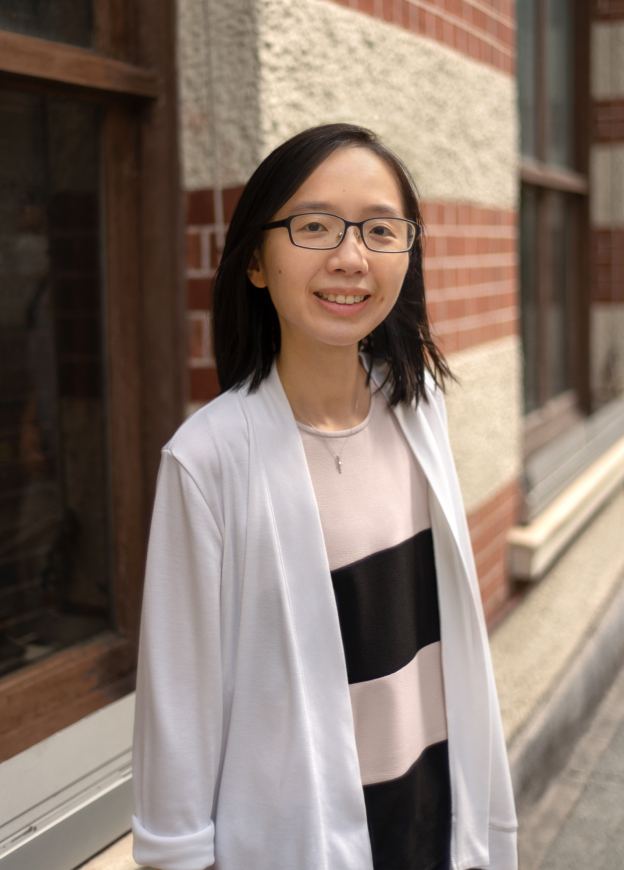 Hilda Fung
Account Director
With over 15 years of working experience, Hilda brings a wealth of capabilities to managing brand and sustainability communications projects.
Hilda has worked with global brand names including Philips, Samsung, HSBC and Mercedes-Benz. Through her role at Sedgwick Richardson, she has handled an array of reporting and branding projects, including Cathay Pacific, Swire Pacific, Mandarin Oriental, Jardine Matheson, Hongkong Land, Hong Kong Exchanges and Clearing, Hong Kong Tourism Board, SFC, HAECO Group, CITIC Pacific, City University and Gammon Construction, just to name a few.
Relevant experience includes conducting stakeholder interviews and engagement workshops with senior executives and other internal/external stakeholders and solid experience in the development of sustainability reports, from the initial stages of content development, through to design and production.
With cross-cultural experience working in international cities, including Sydney, Hong Kong and Beijing, she has developed strong trilingual capabilities, alongside an international mindset with local sensitivities.
Language: English, Cantonese, Mandarin