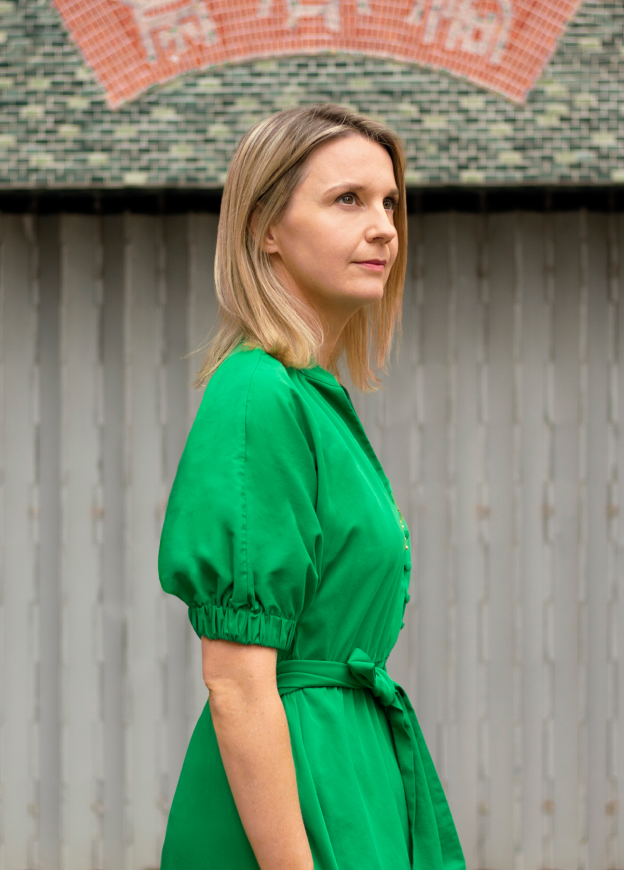 Louisa Noble
Group Sustainability Director
Trusted C-suite level brand and sustainability advisor respected for driving brand value through purpose-driven operations, corporate reporting, employer branding and strategic communications.
Louisa's work engages stakeholders and translates insights into strategy and integrated sustainability programmes for Global Fortune 500s, Blue Chips and start-ups. Her proficiency and passion lies in harnessing the power of business and brand stories to educate, empower and impassion audiences to engage in a regenerative future; one with cascading benefits to the wellbeing of the planet and its people.
When she isn't working to incorporate purpose and impact into organisations, you'll find Louisa involved in supporting The Mekong Club, a movement using business to fight the business of slavery, and participating in the Women's Foundation Mentoring Programme to develop inclusive leaders and to build an ecosystem of gender advocates.