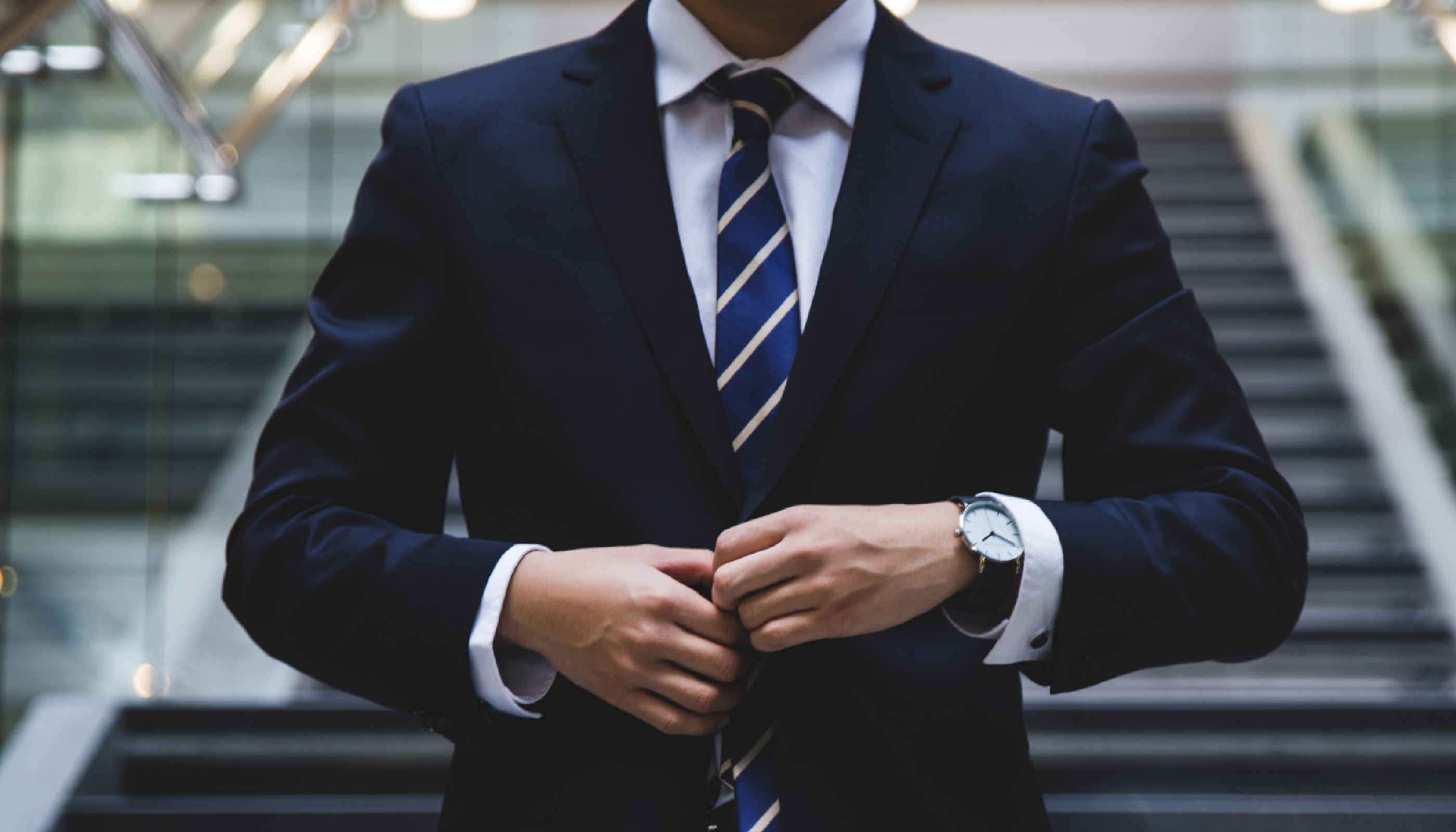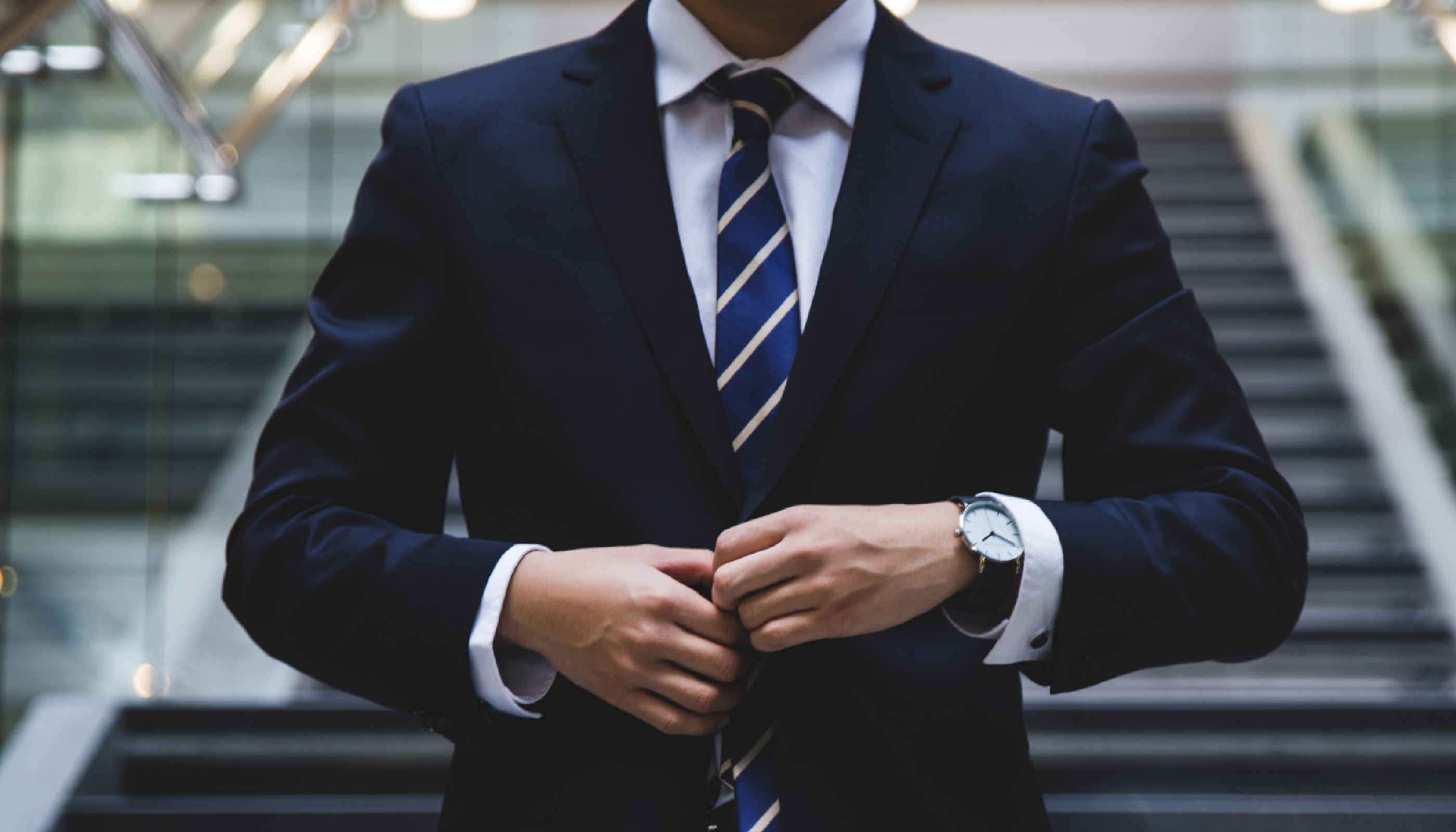 Place Branding
Design
Strategy
The Hallmark
Make Your Mark
Raising the bar on Vietnam's commercial landscape
With a vision to develop the first Grade A office building in Thu Thiem New Urban Area, Huong Viet Holding engaged Sedgwick Richardson to create a new brand icon at the future CBD's gateway in Ho Chi Minh City.
Mark of excellence
Taking inspiration from the superior quality office space, with a central view to the future of Vietnam that attracts Class A tenants, the brand was positioned around the idea of 'the mark of excellence'. The name The Hallmark signals the development as a premium standard or a mark of superior quality, one that is universally respected. This Grade-A business address is poised to make its mark on Vietnam's commercial landscape.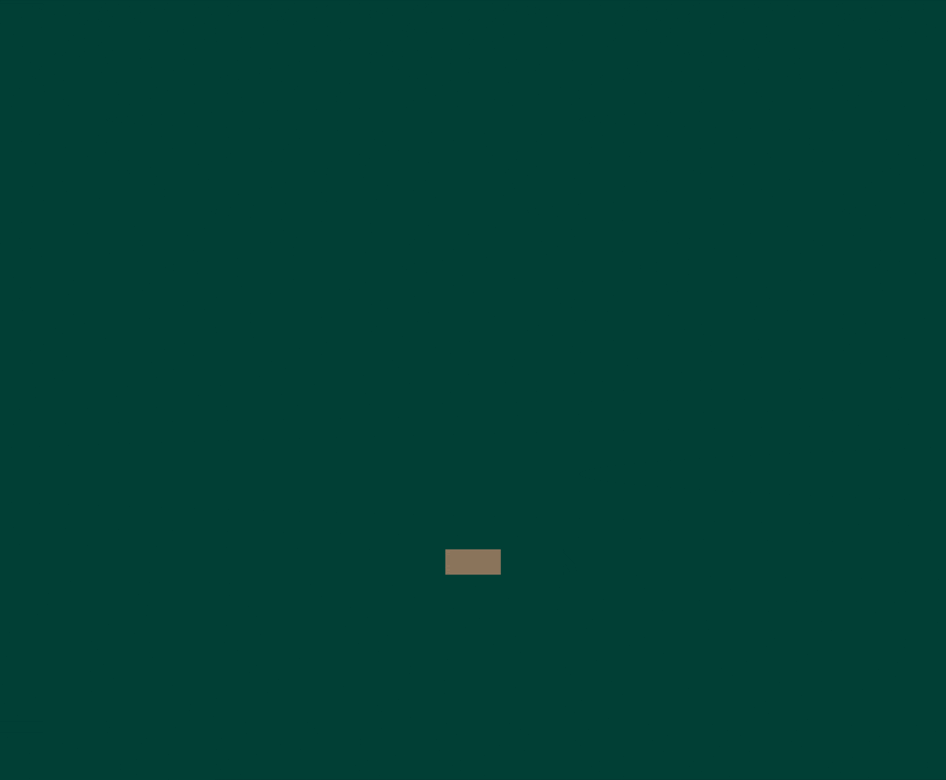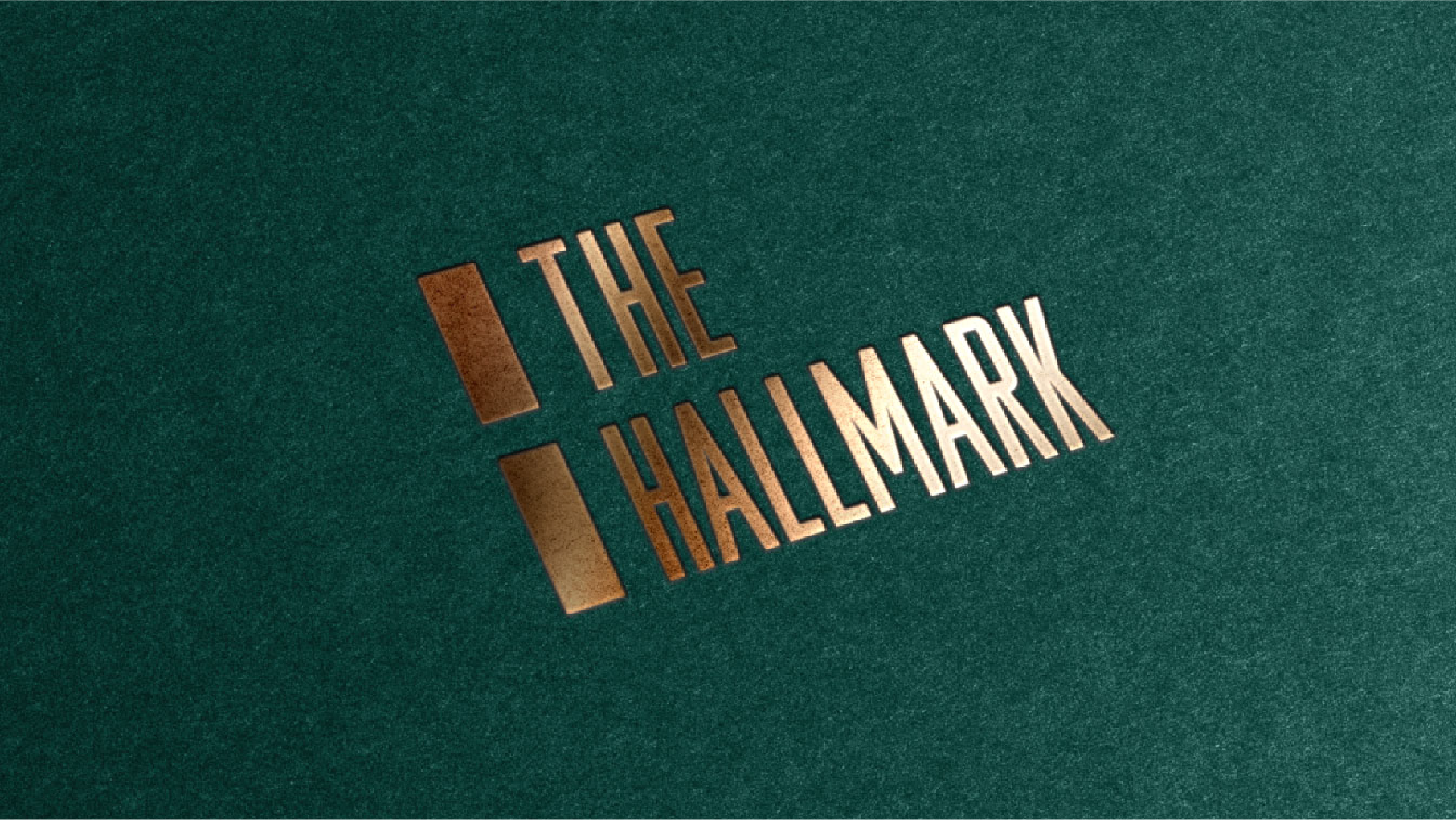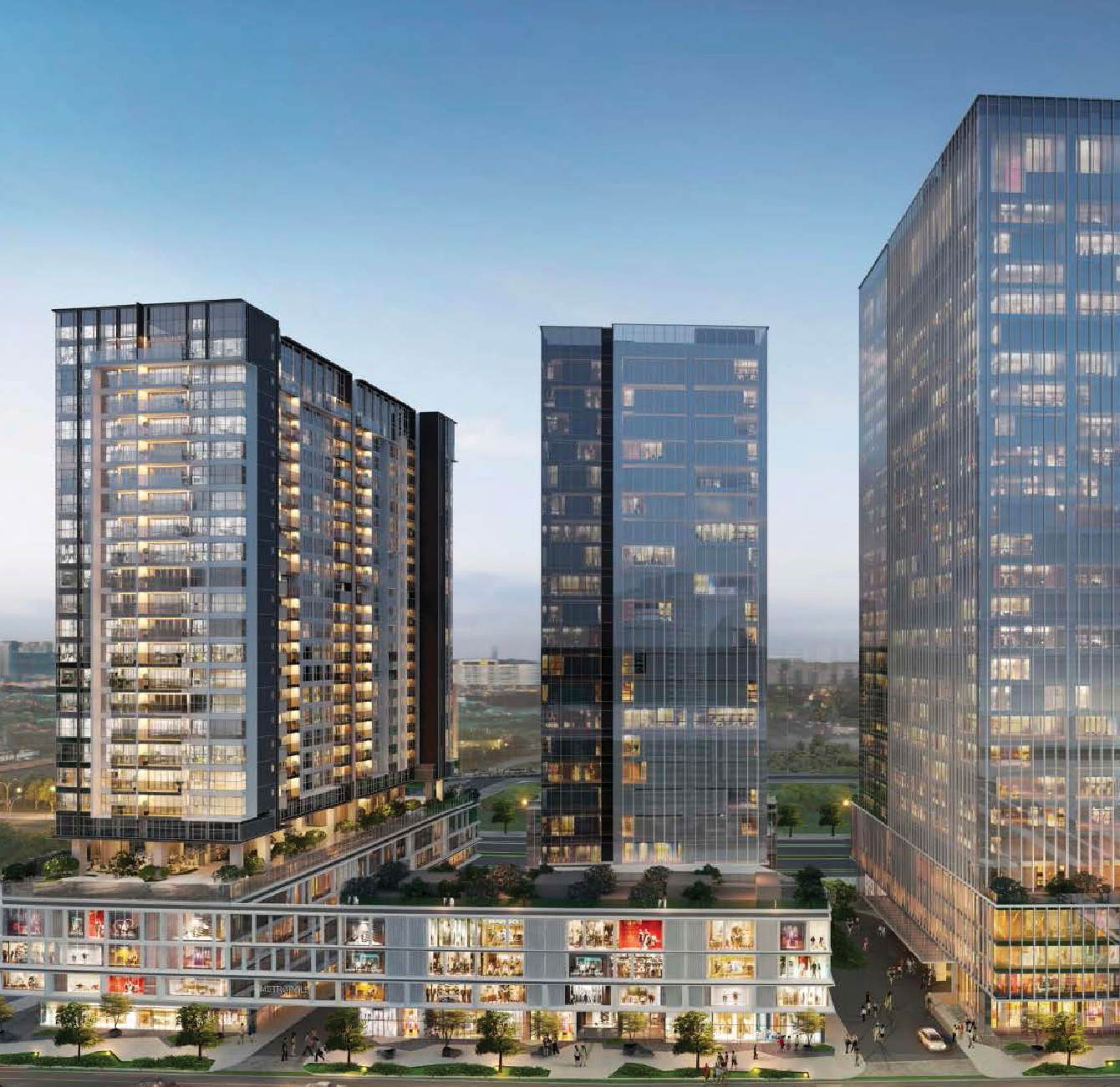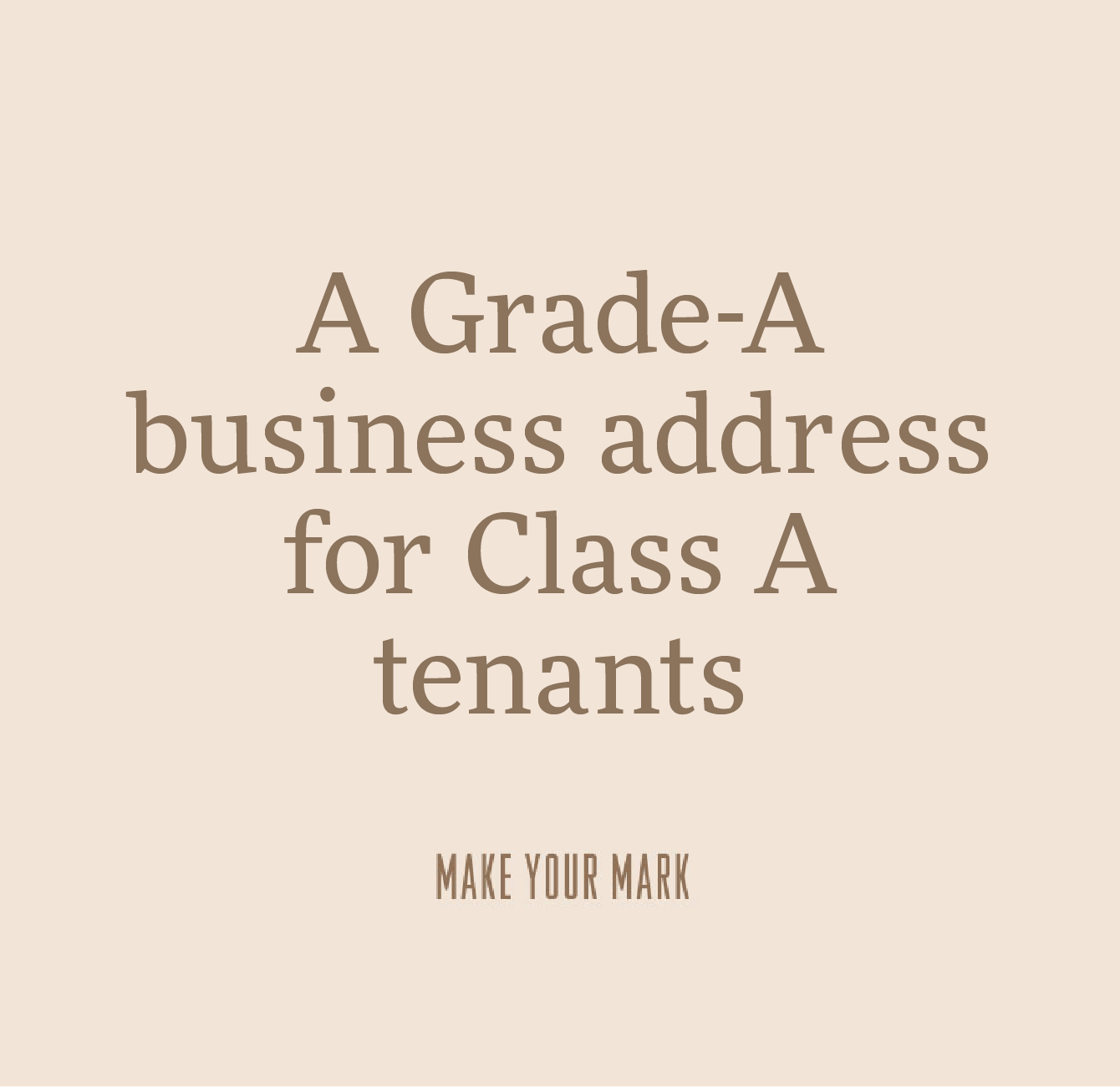 City landmark
Inspired by the tall stature and the name of the development, a unique monogram projects a sense of gravitas. The symbolic meaning of two blocks representing golden bars creates an invisible bar to reveal the letter 'H', complementing the architecture of the building and celebrating the name of its host city.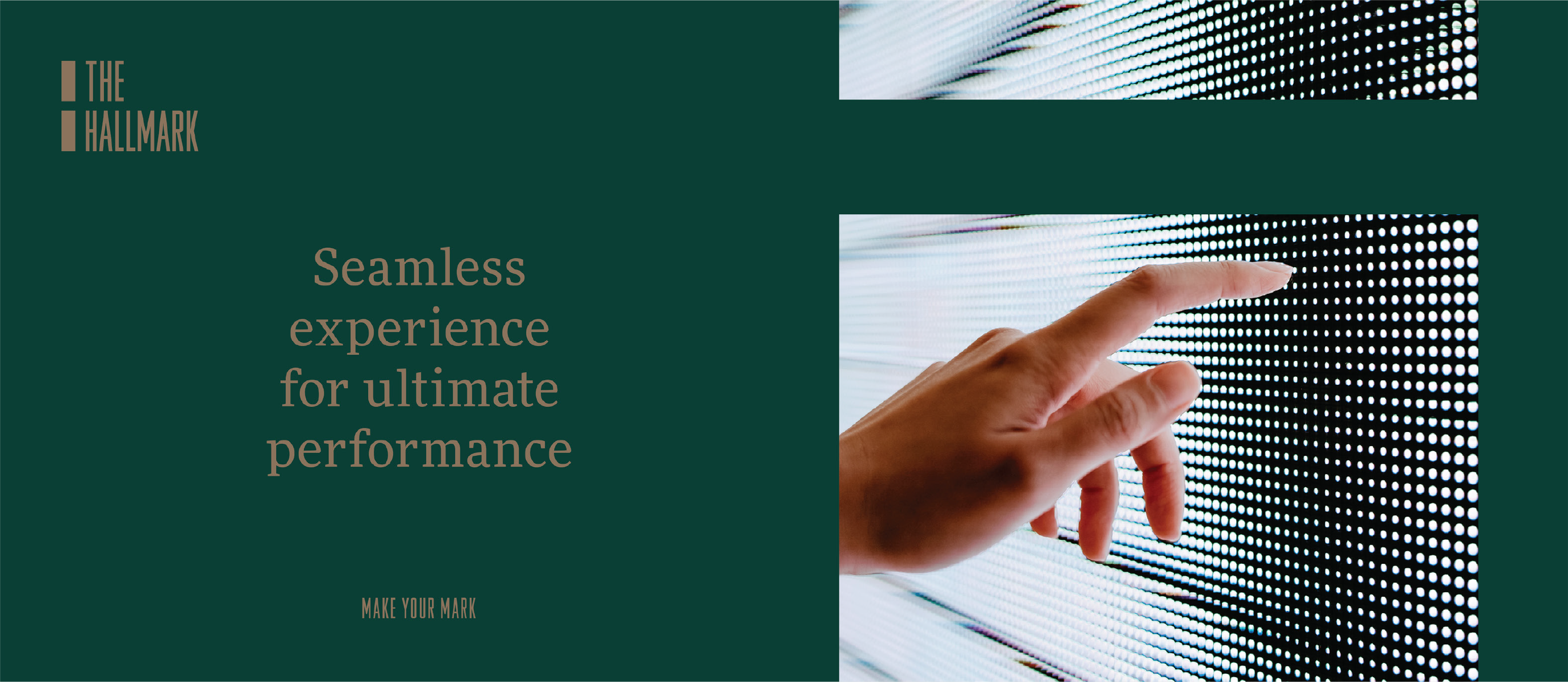 A bold icon in a dynamic metropolis positions The Hallmark as the premium commercial landmark at the forefront of Vietnam's future CBD: HCMC's Grade-A business address for Class A tenants.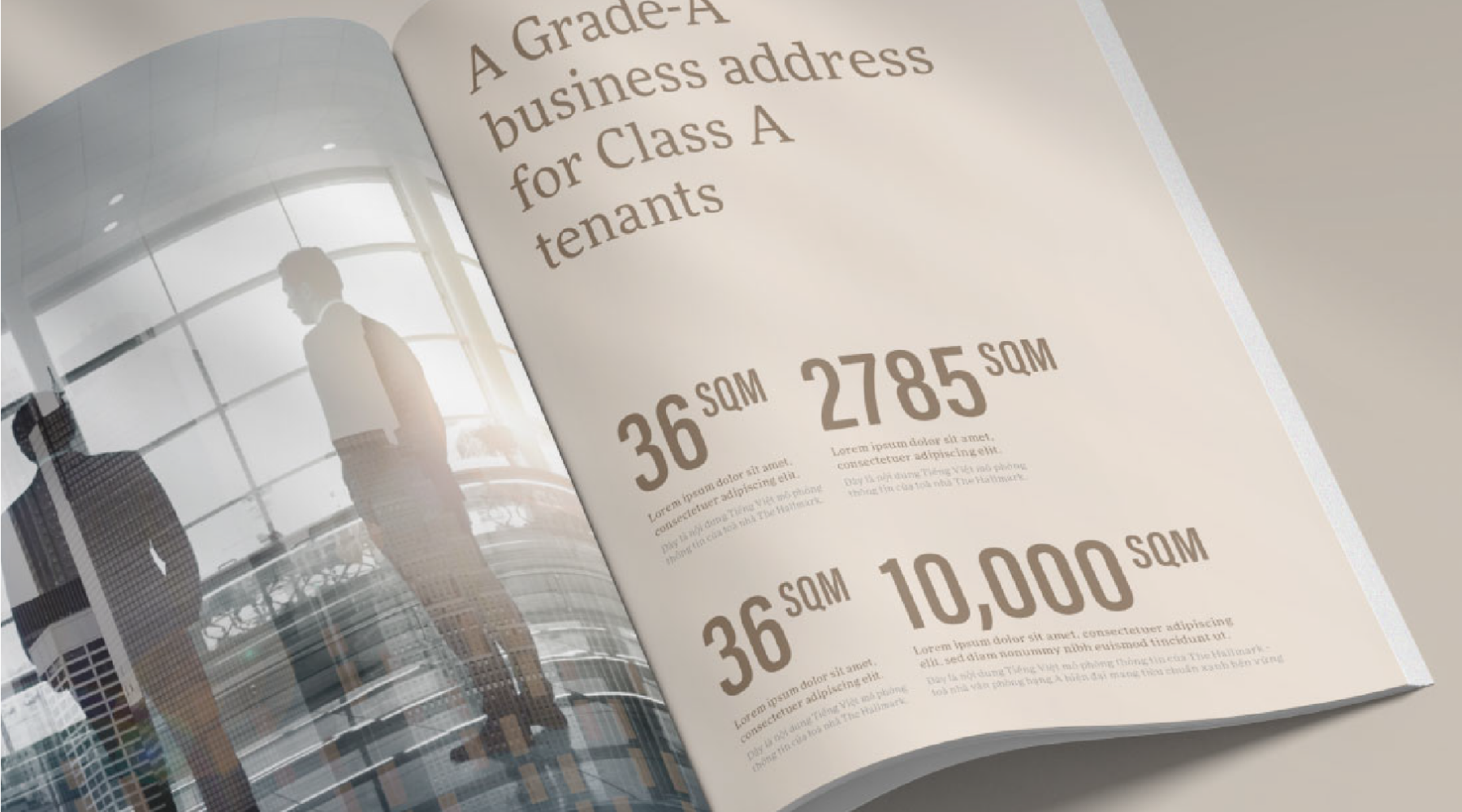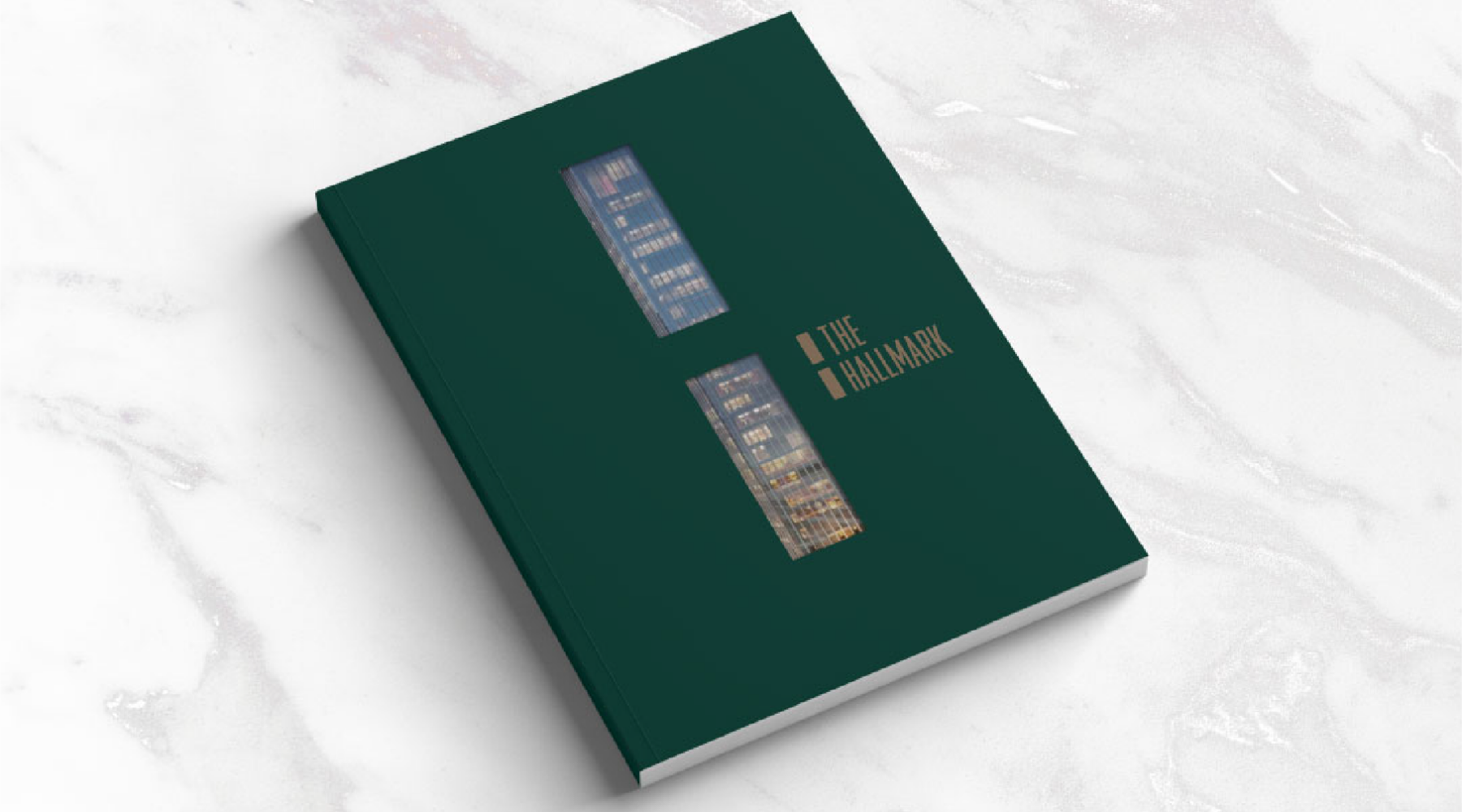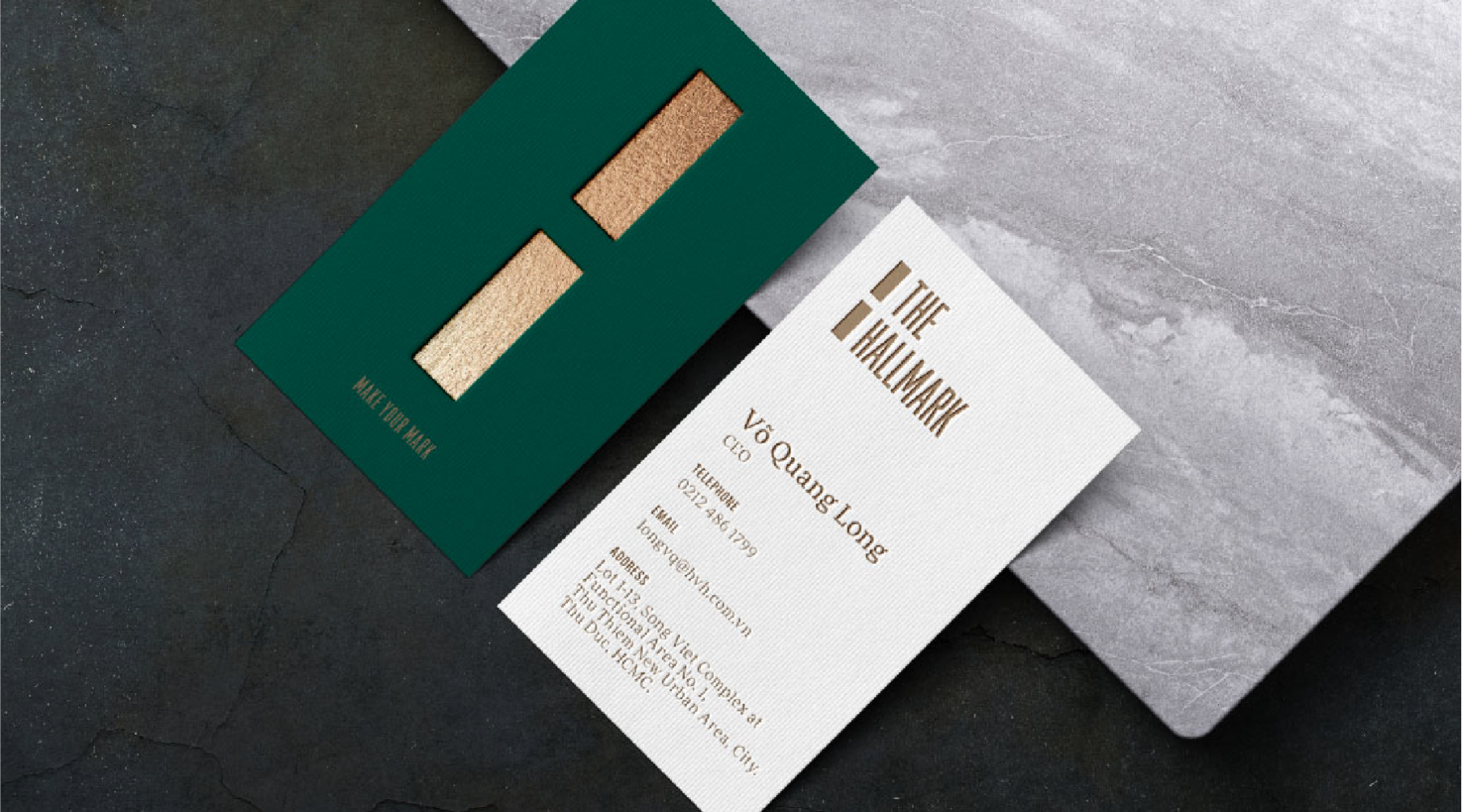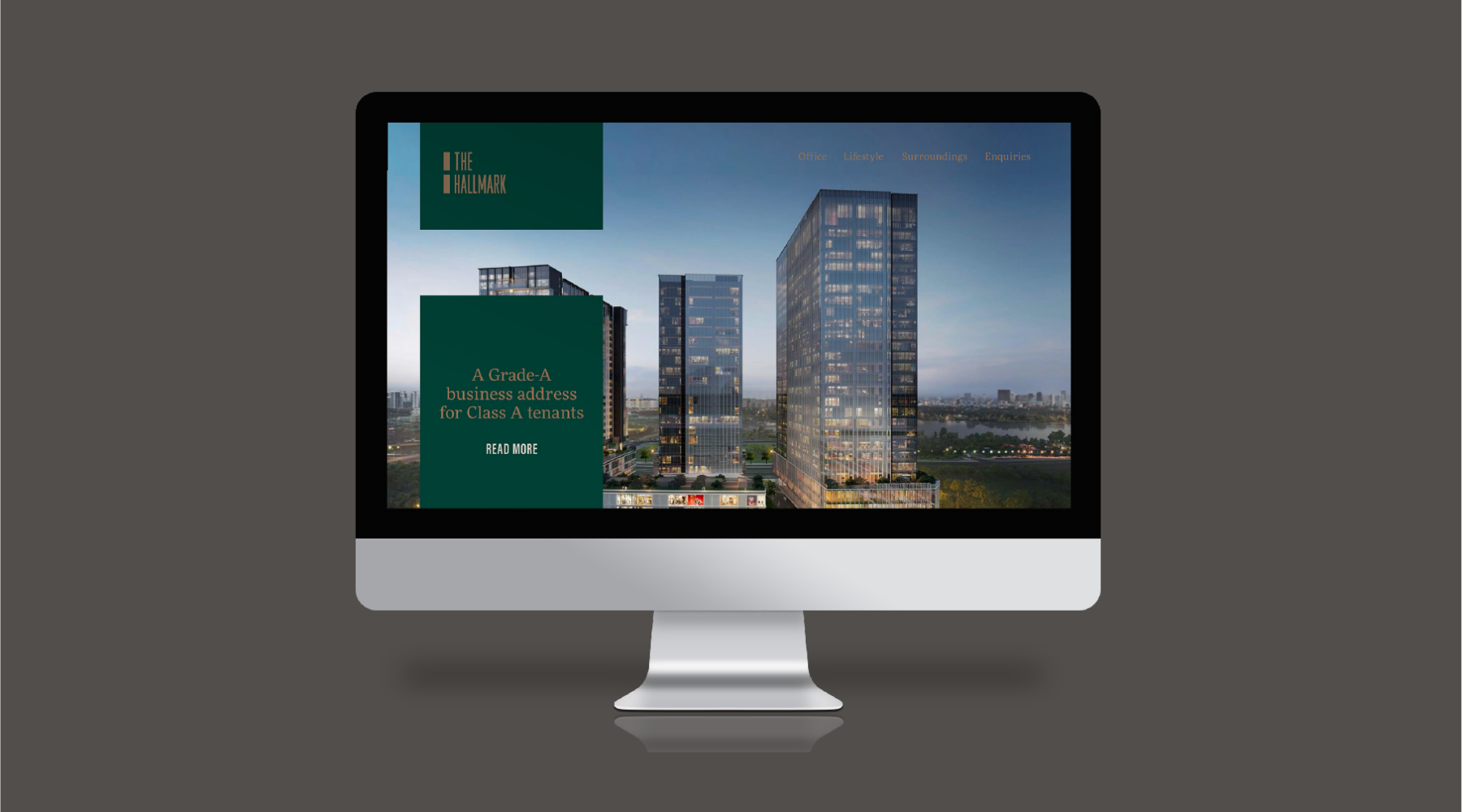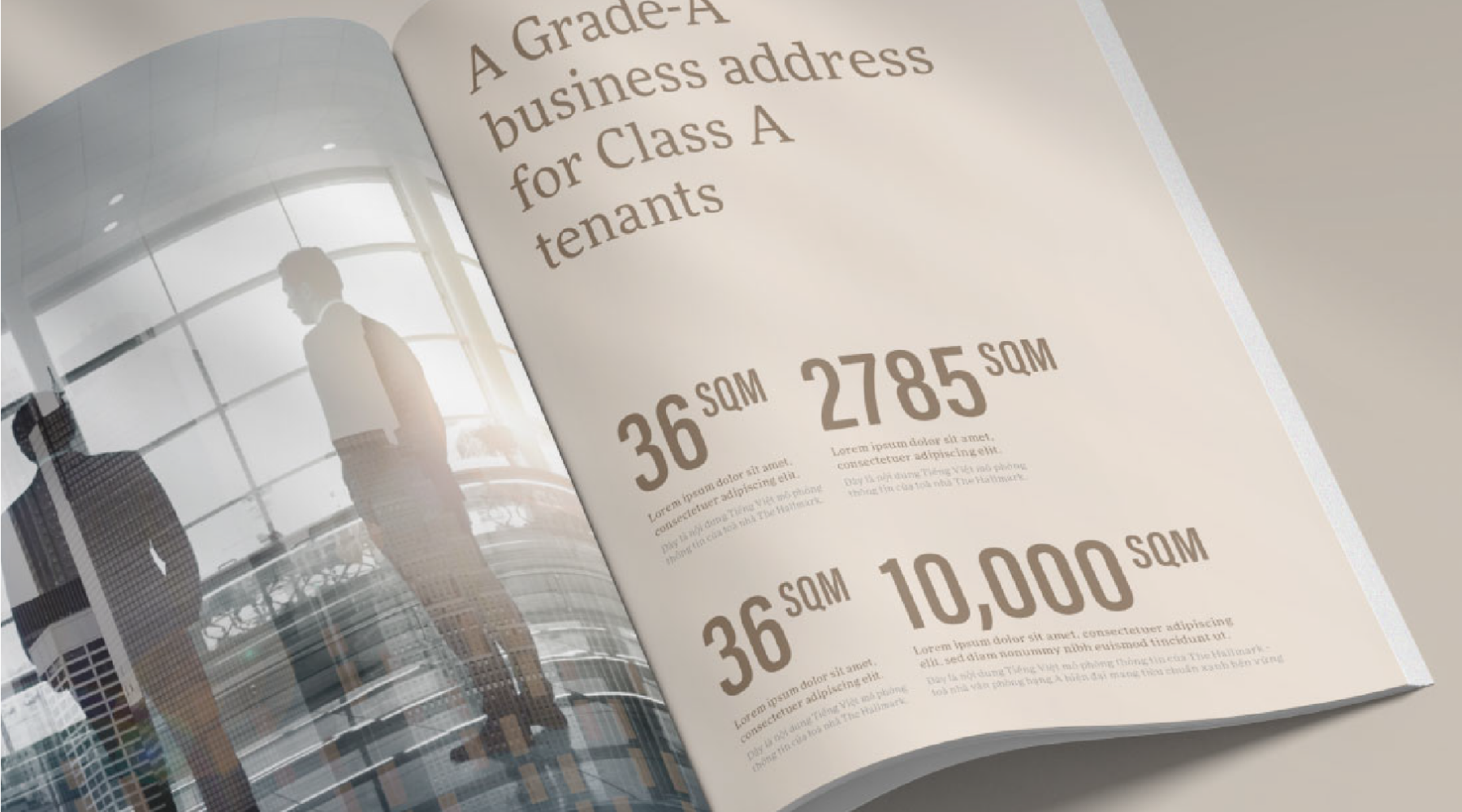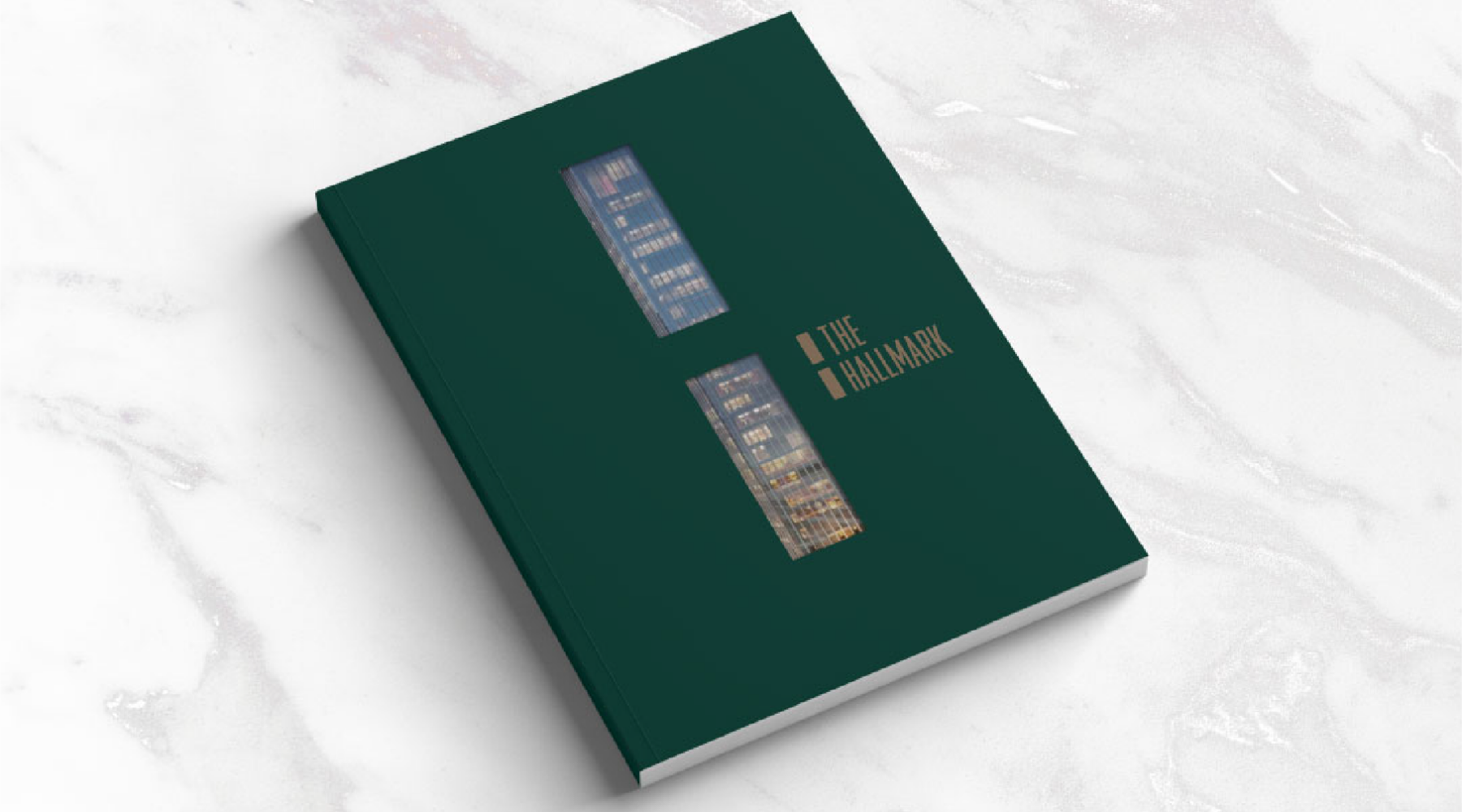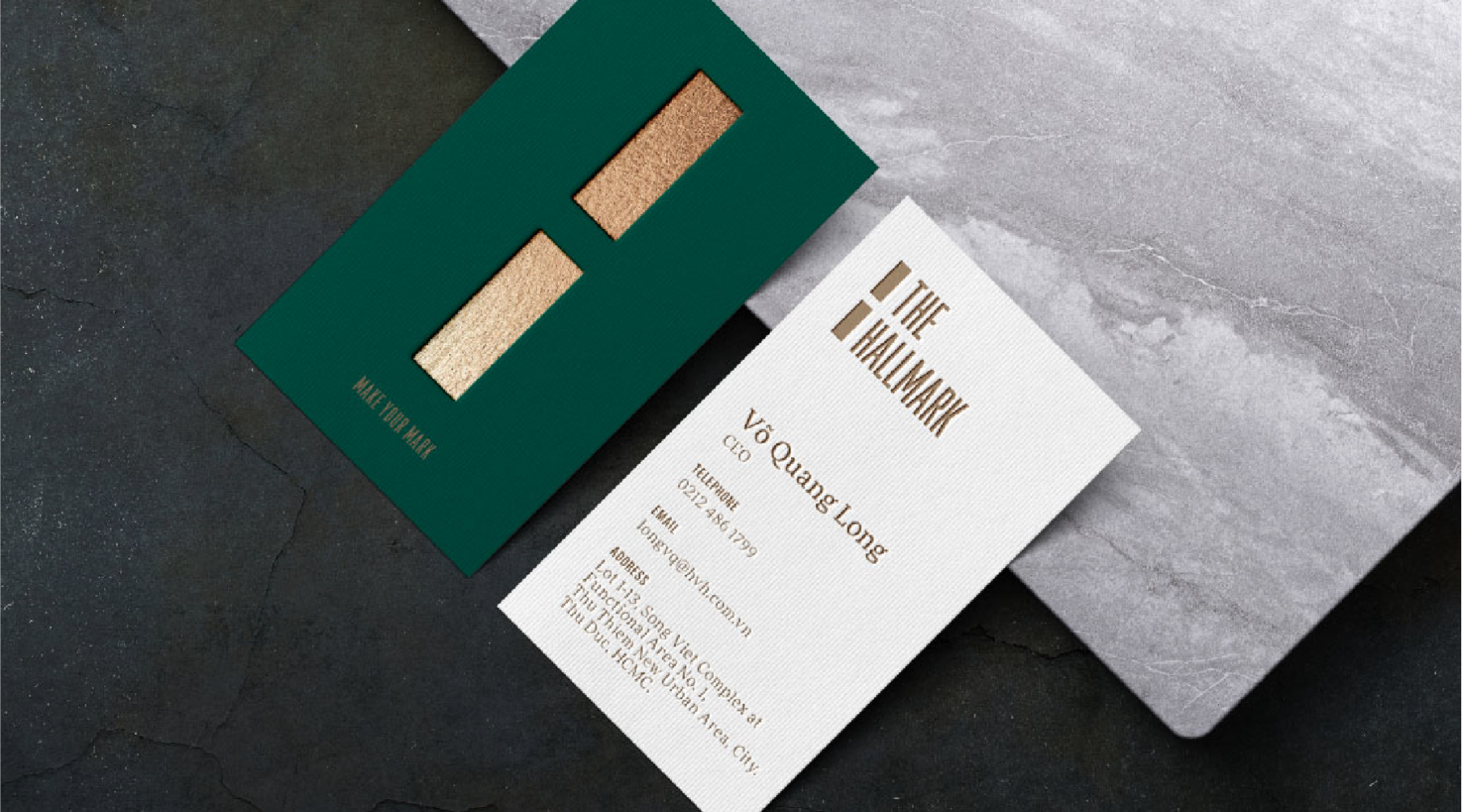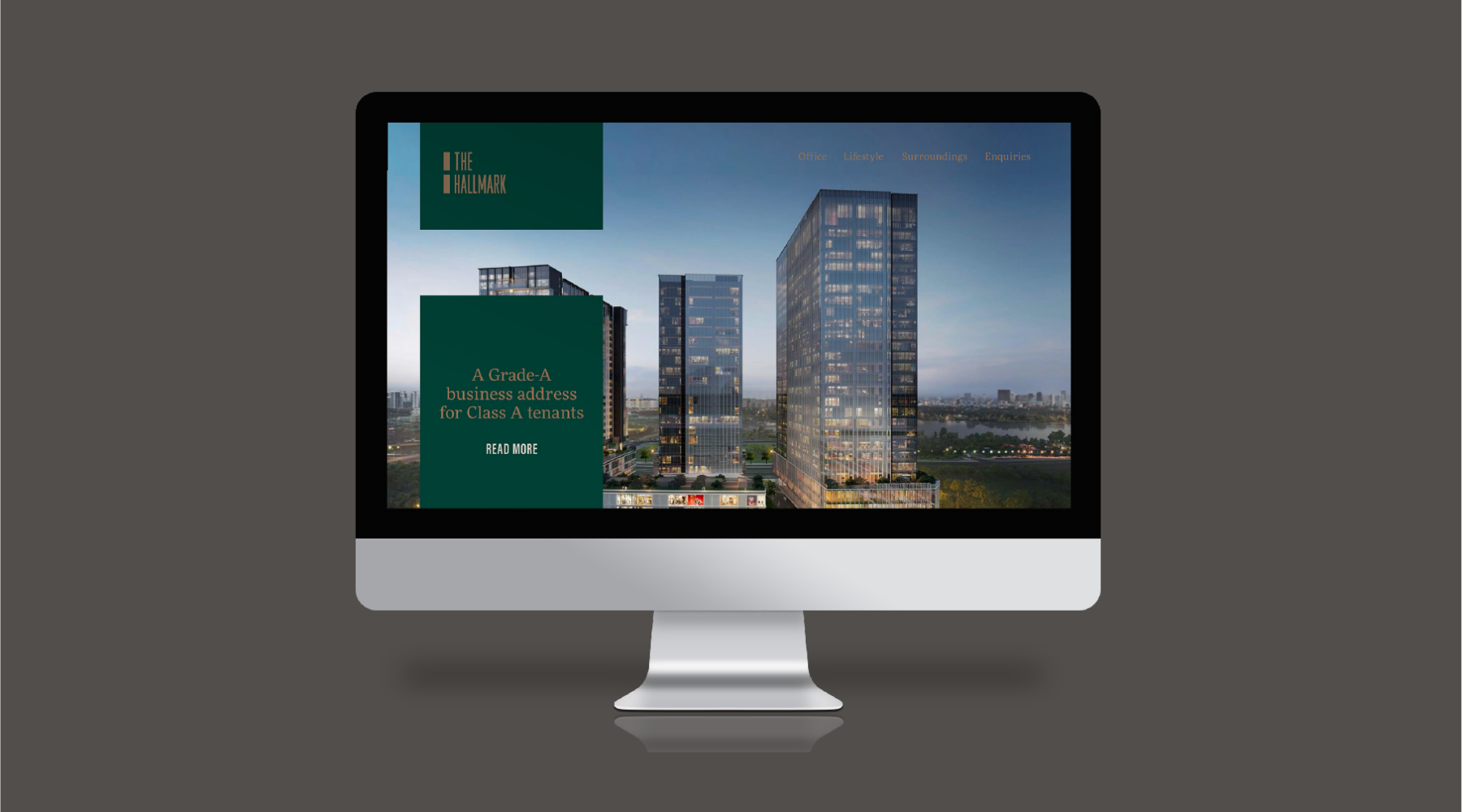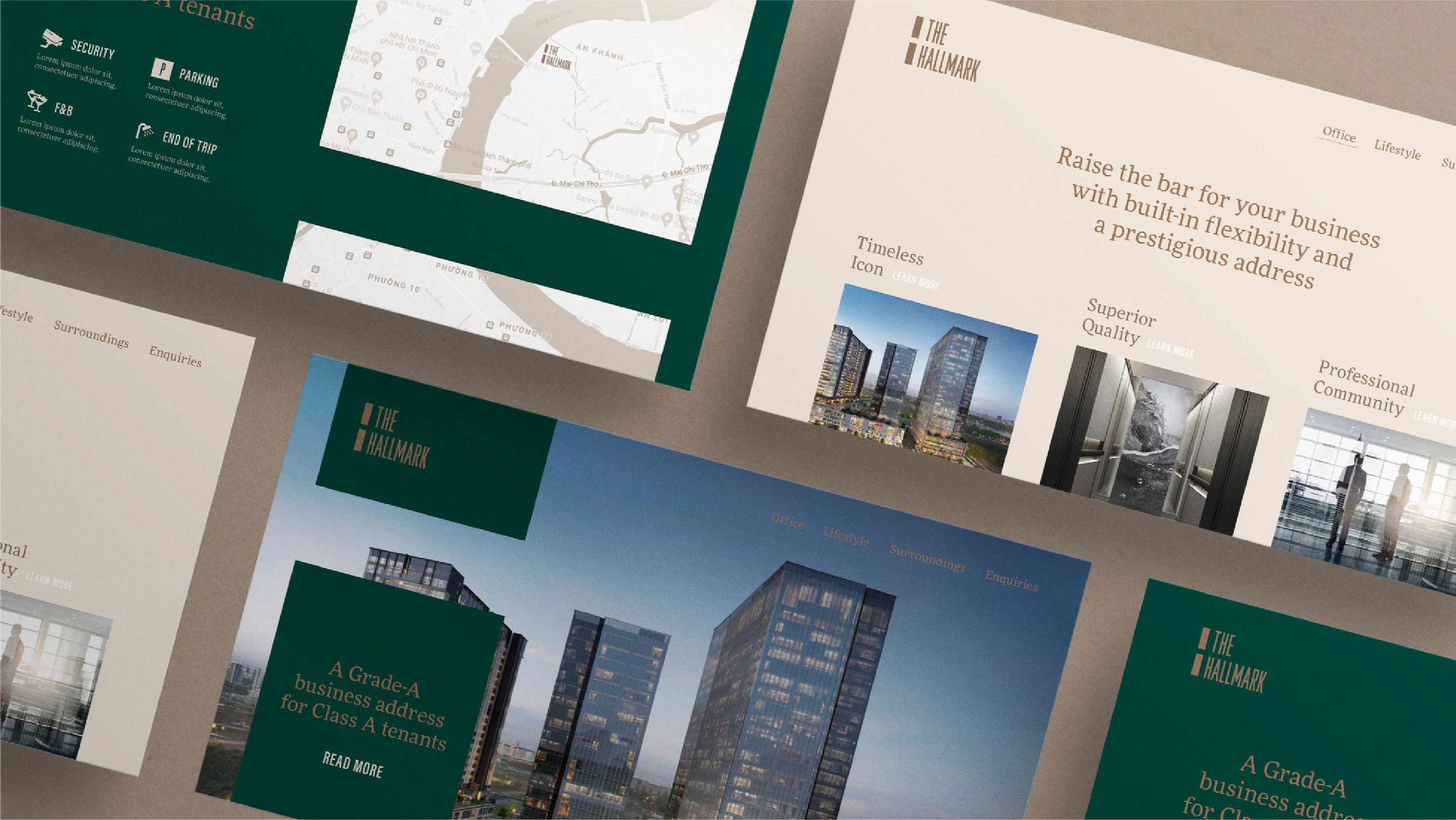 Honoured at the Vietnam PropertyGuru Awards (VPA) 2023 in the "Best Office Development" category, The Hallmark, a premier A+ office building at the Thu Thiem gateway in Ho Chi Minh City developed by Huong Viet Holding (HVH), has achieved an occupancy rate exceeding 60% within 3 months.