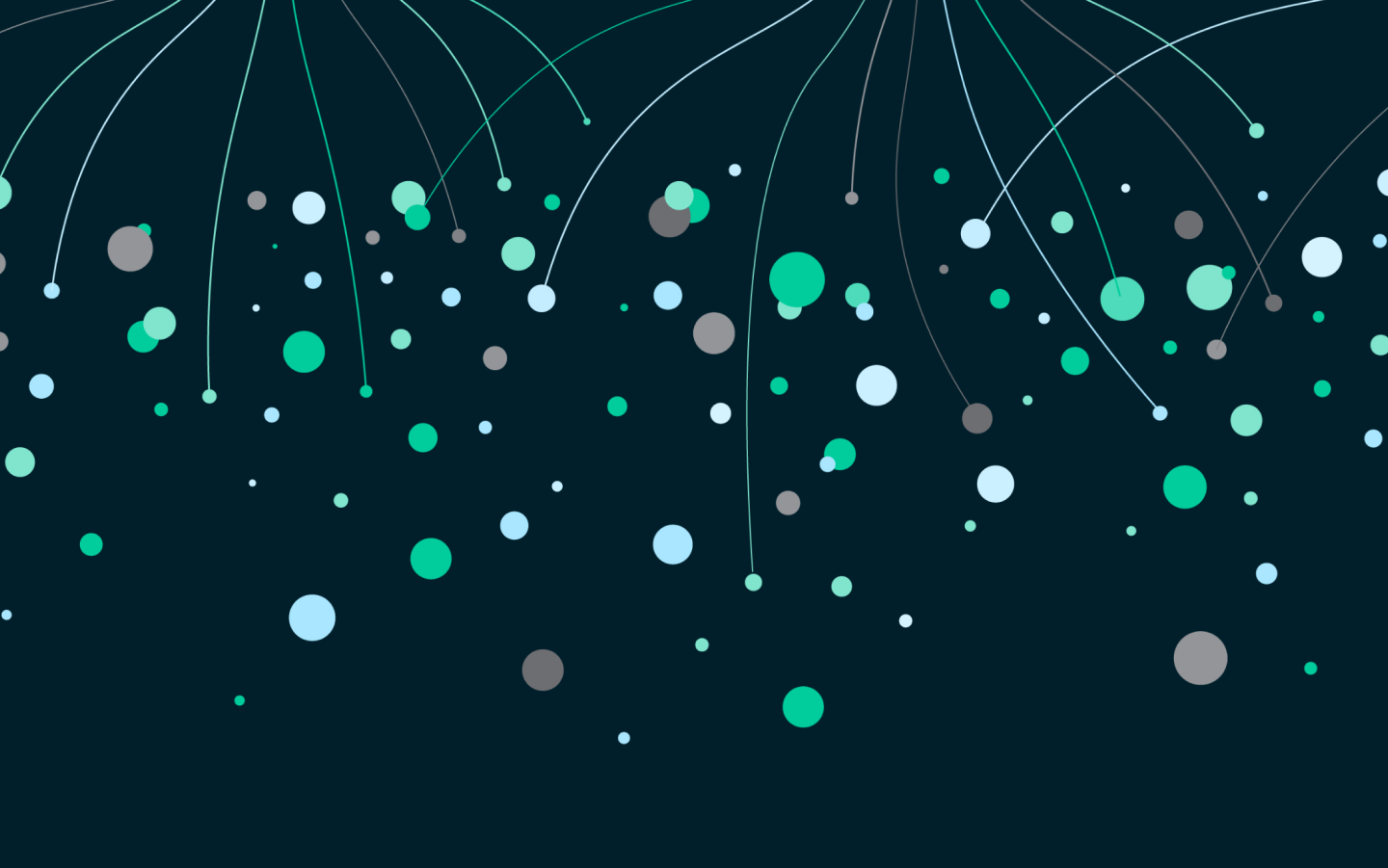 Brand Building
Investment Branding
Design
Experiences
Strategy
Micro Connect
Small is Beautiful
Fuelling shared growth
​Micro Connect is a pioneering platform that allows global capital to identify and connect with China's best performing micro and small businesses with precision.
It provides highly diversified and sustainable returns, while uplifting the quality of life of millions across the country.
SR was appointed to develop a brand proposition, identity and website for this first-of-its-kind, disruptive business.
Awards
Transform Awards Asia 2022
Best Strategic or Creative Development of a New Brand – Gold
Transform Awards Asia 2022
Est rebrand of a digital property – Bronze
Transform Awards Asia 2022
Best visual identity from the financial services sector – Bronze
Purpose and objectives
​Conventionally, investing in small to micro-enterprises is unattractive and unfeasible as they are too small, too vulnerable, and have high default risks. There was a need to change perceptions and build on positive attributes of faster growth rates, agility in the face of adverse market conditions, and the scale of the opportunities.
Brand proposition
​The proposition "Fuel Growth, Share Growth" brings together global investors and the local businesses in China conveying that Micro Connect aims to help investors and businesses alike to grow.


Making Small Beautiful
​The brand design is inspired by the microcosm of SMEs and drip irrigation, an agricultural system that delivers water precisely and directly into plant roots for them to thrive.
Based on the idea that "small is beautiful", the design is modern and refreshing; distinct from other players in the market.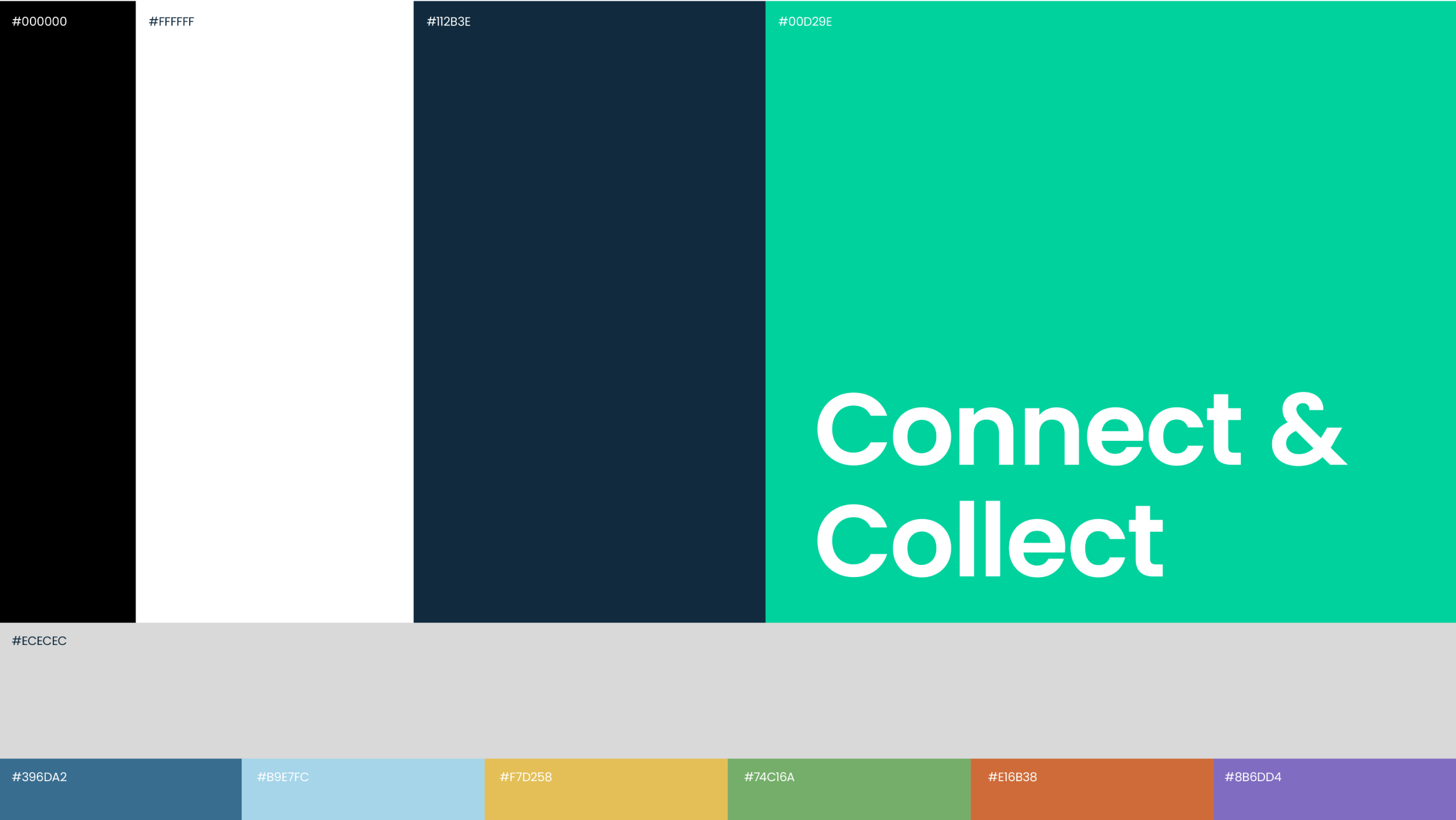 Fashion styling consultancy & photo shooting
Capturing the entrepreneurial spirit and energy of Micro Connect's founders, Charles Li and Gary Zhang, we reframed their personal branding with a revamp of their dress code and styling.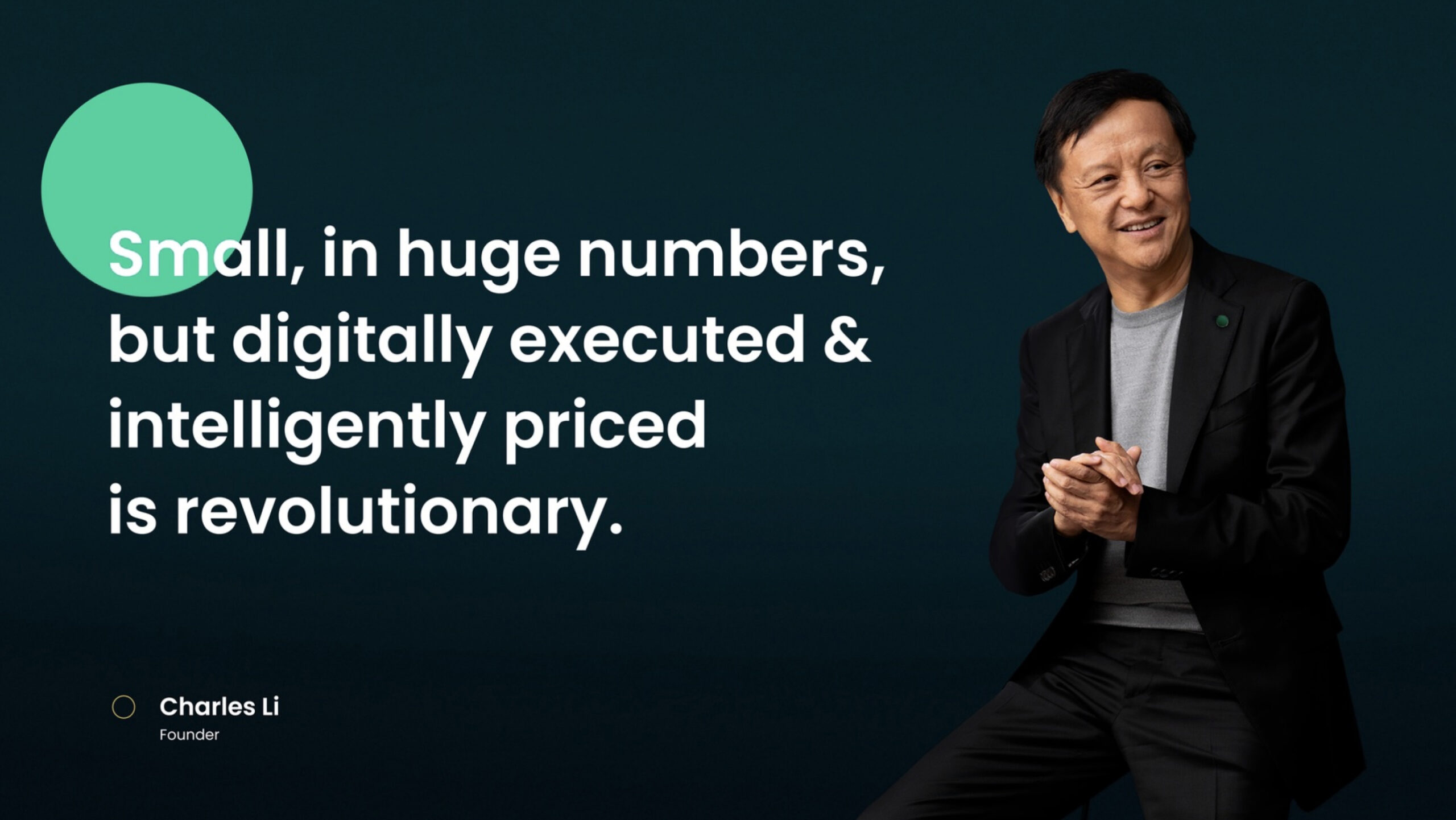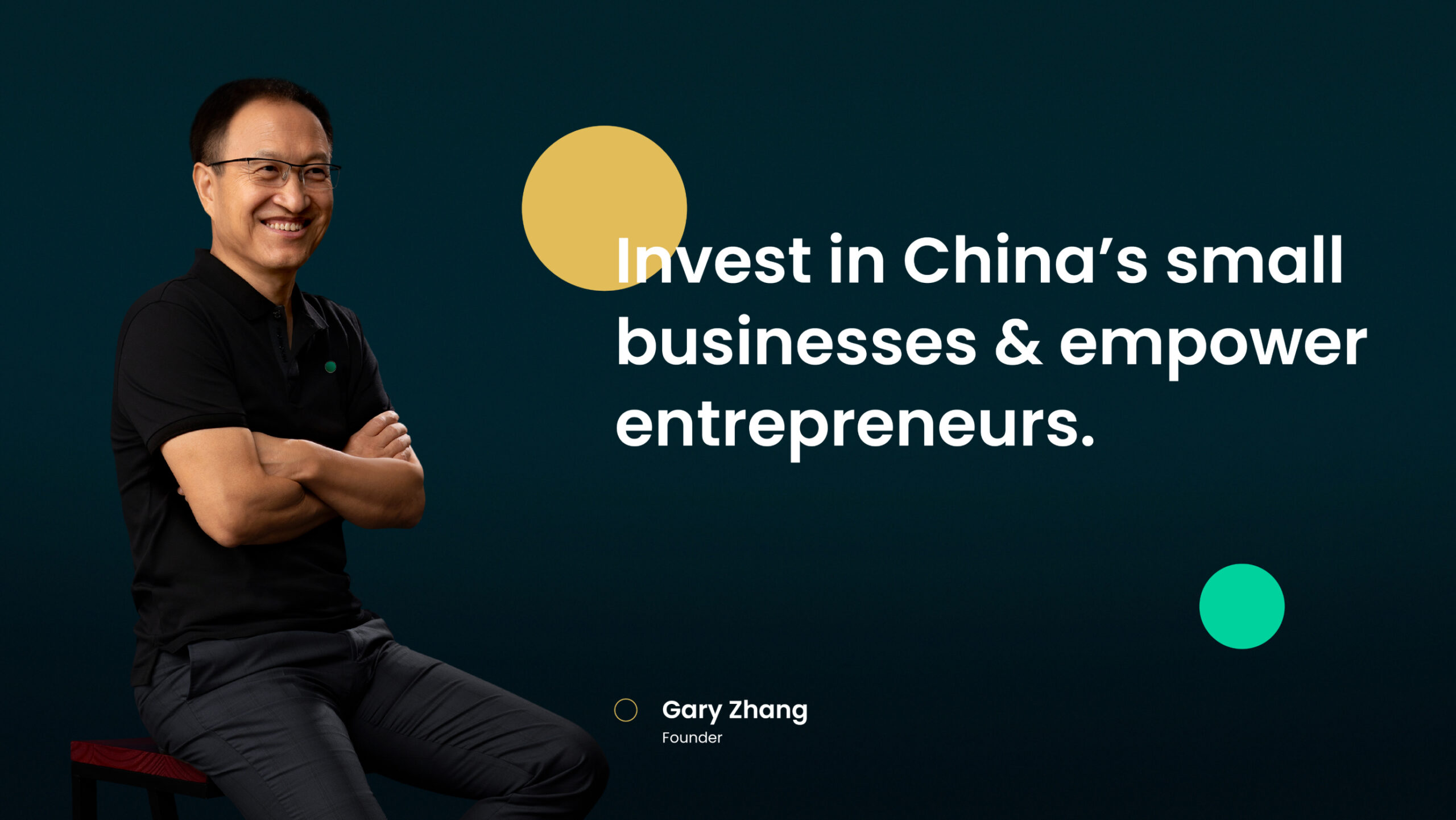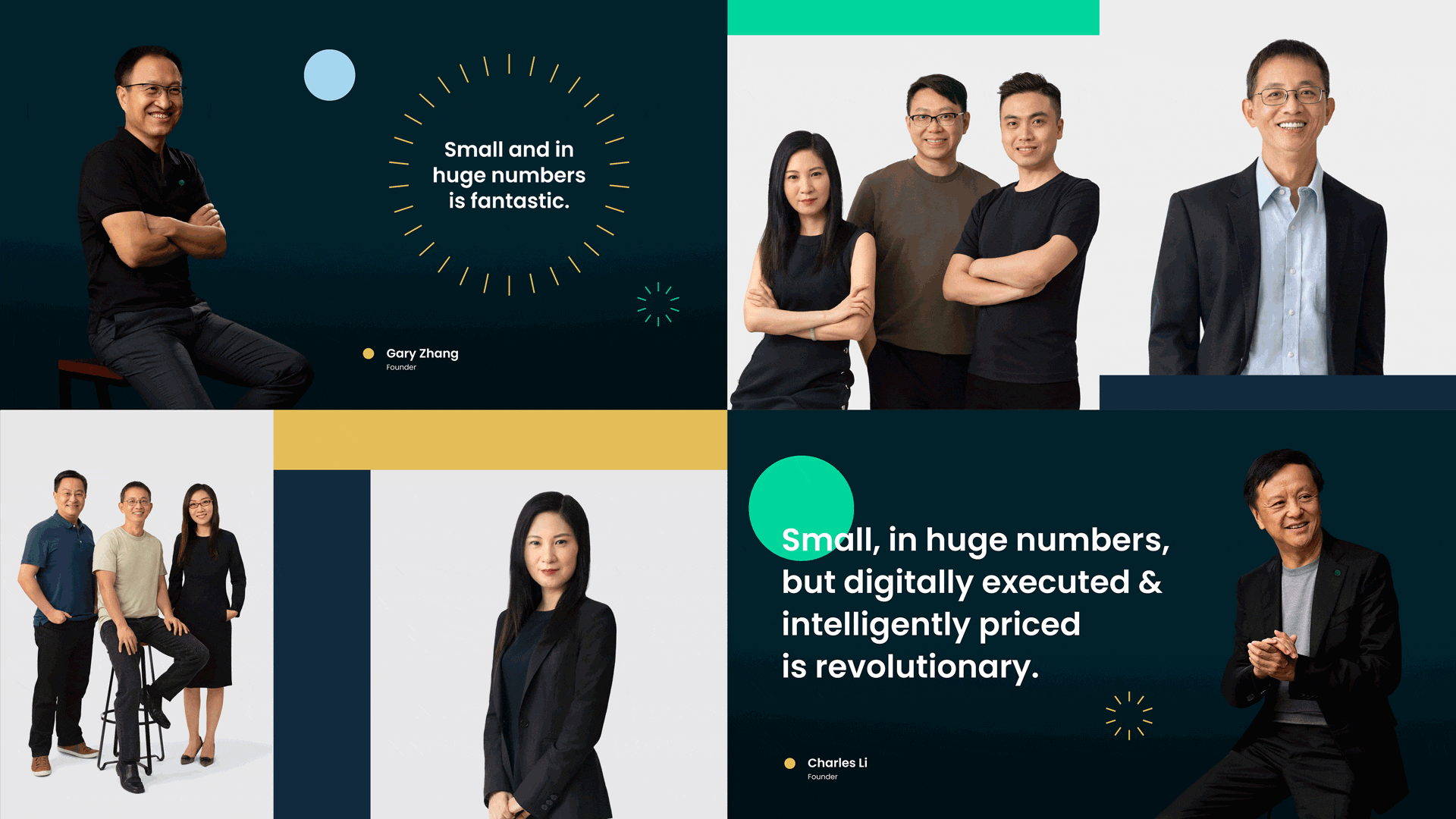 Corporate website design & development
Animations were used extensively to interactively visualise their platform. We also sought to use localised imagery to connote a relatable identity which was contemporary enough to speak to a wider international audience.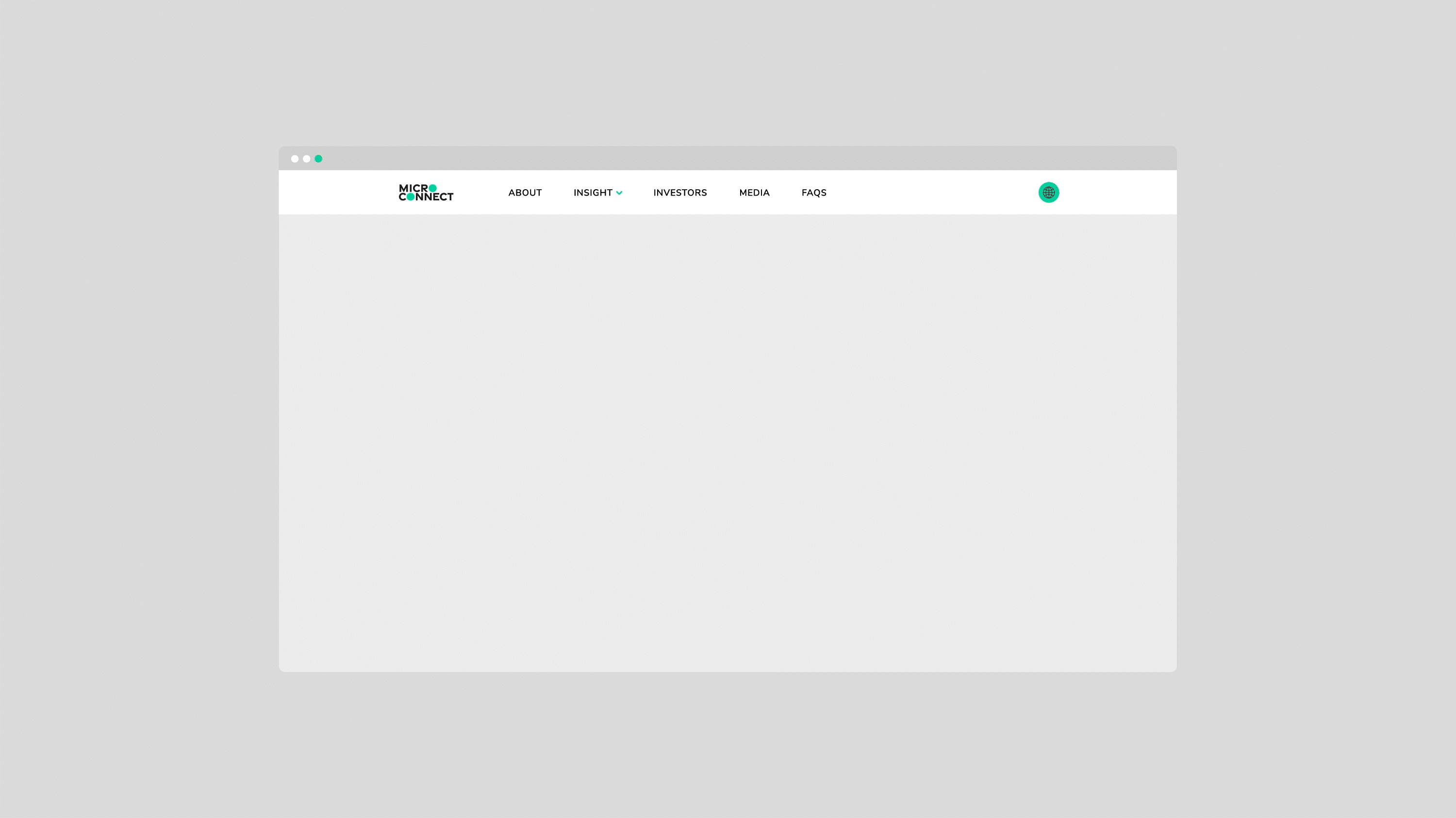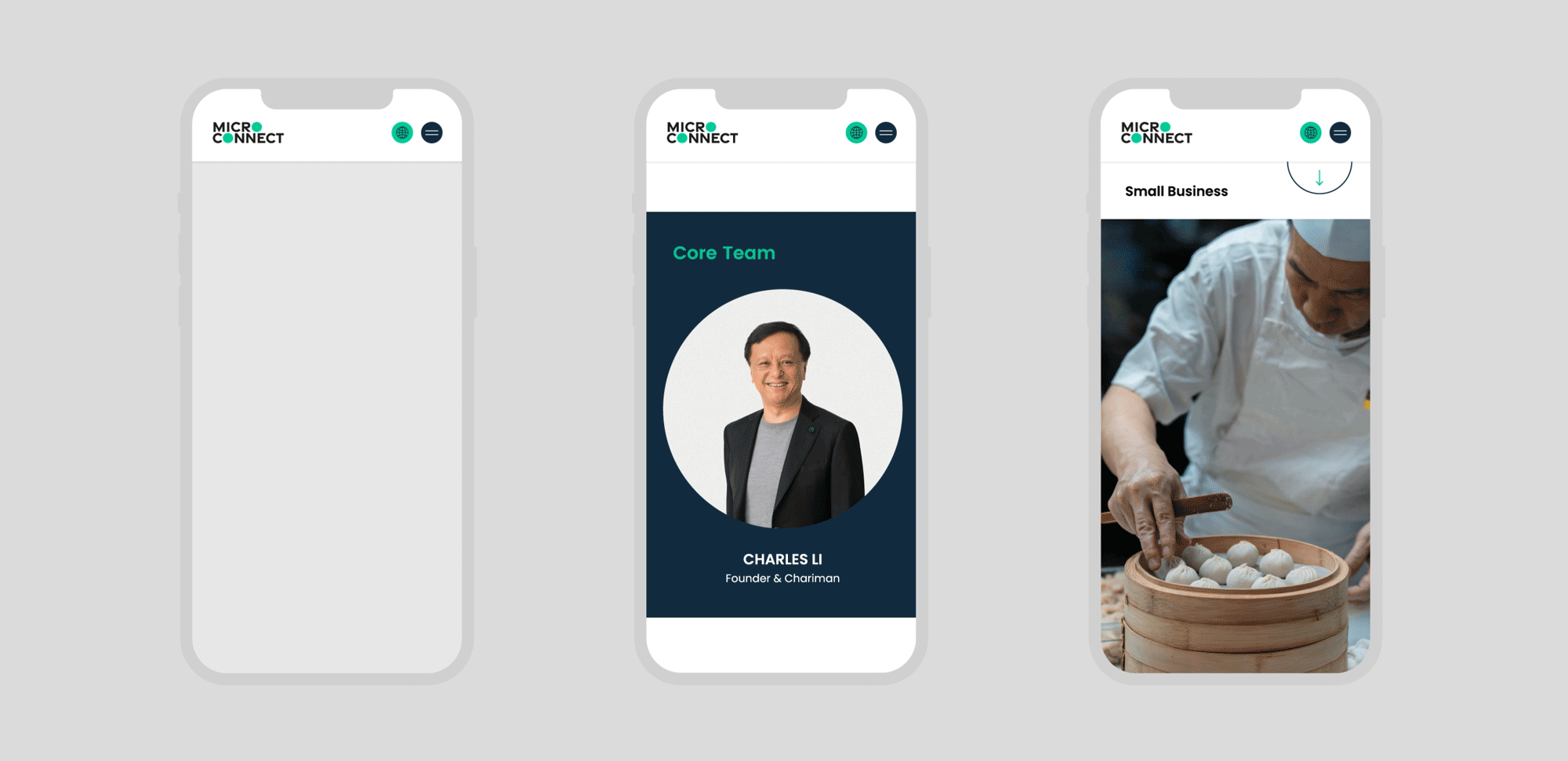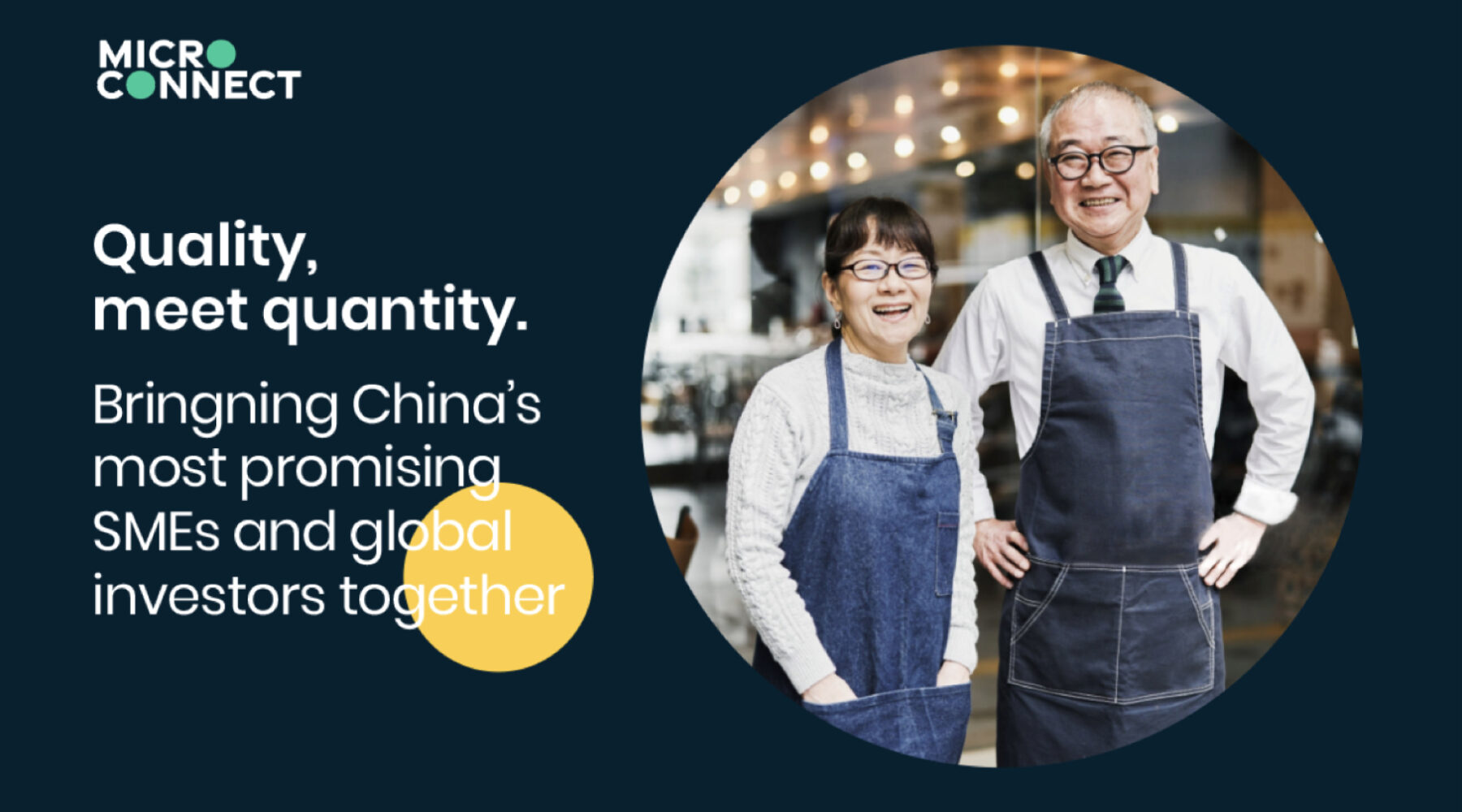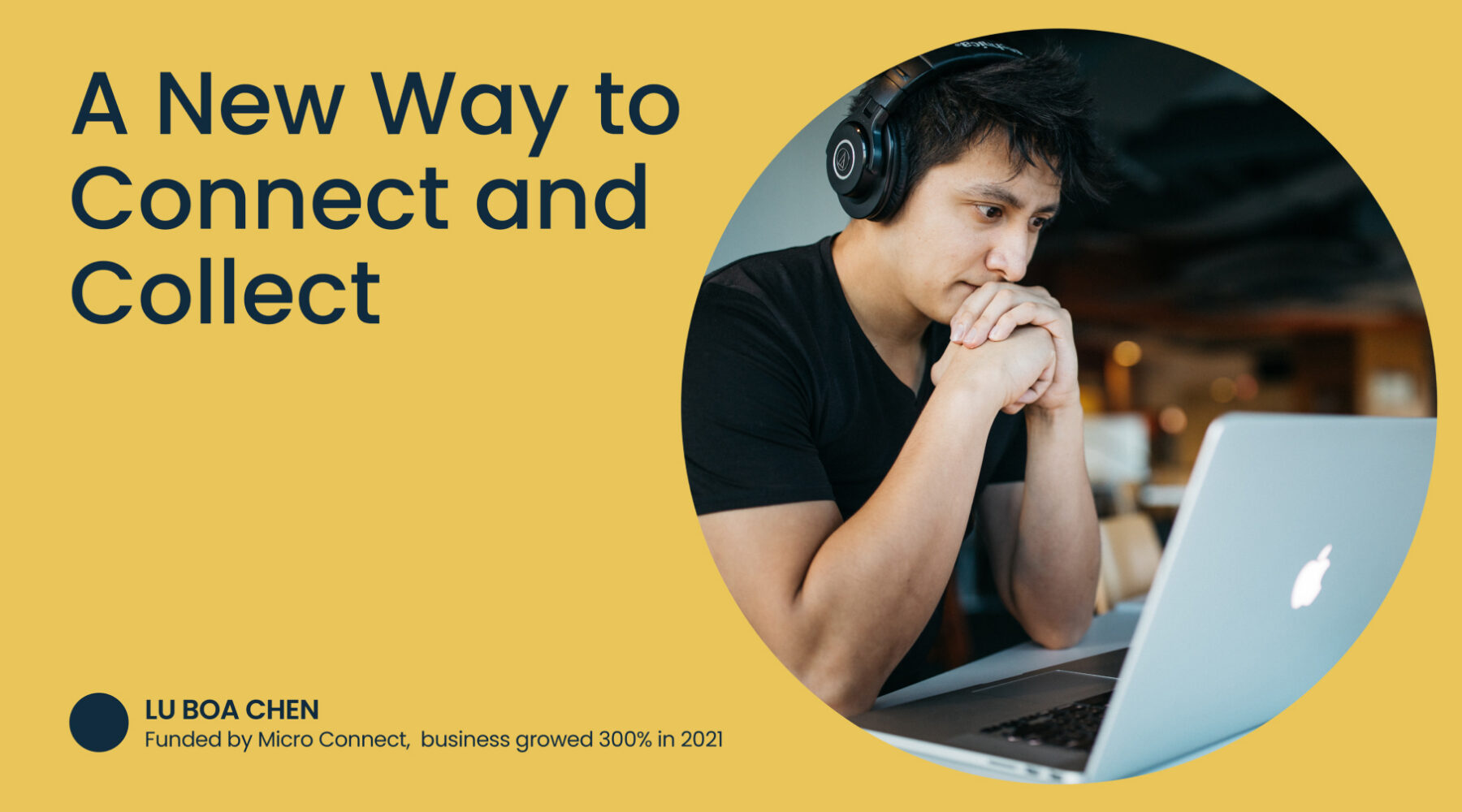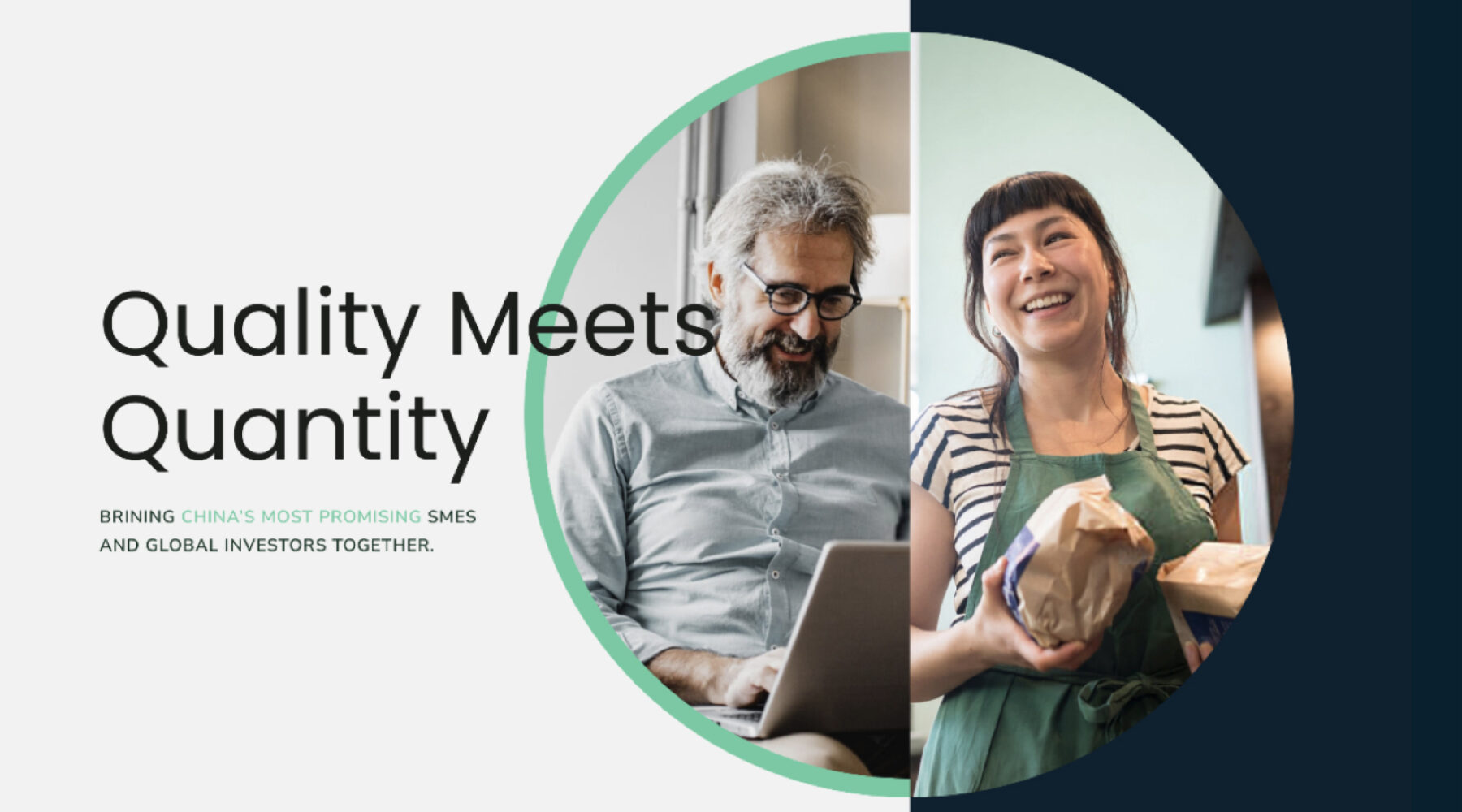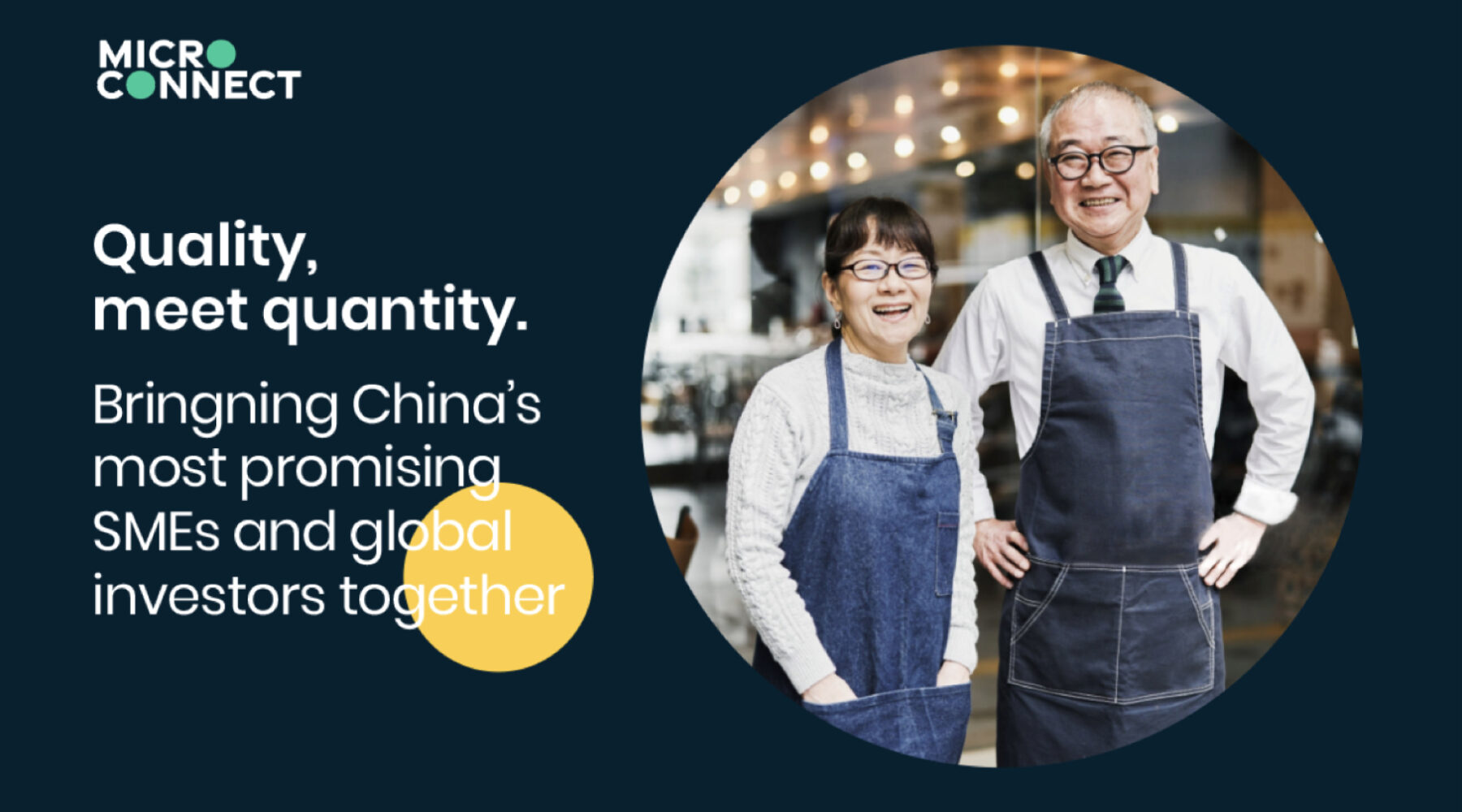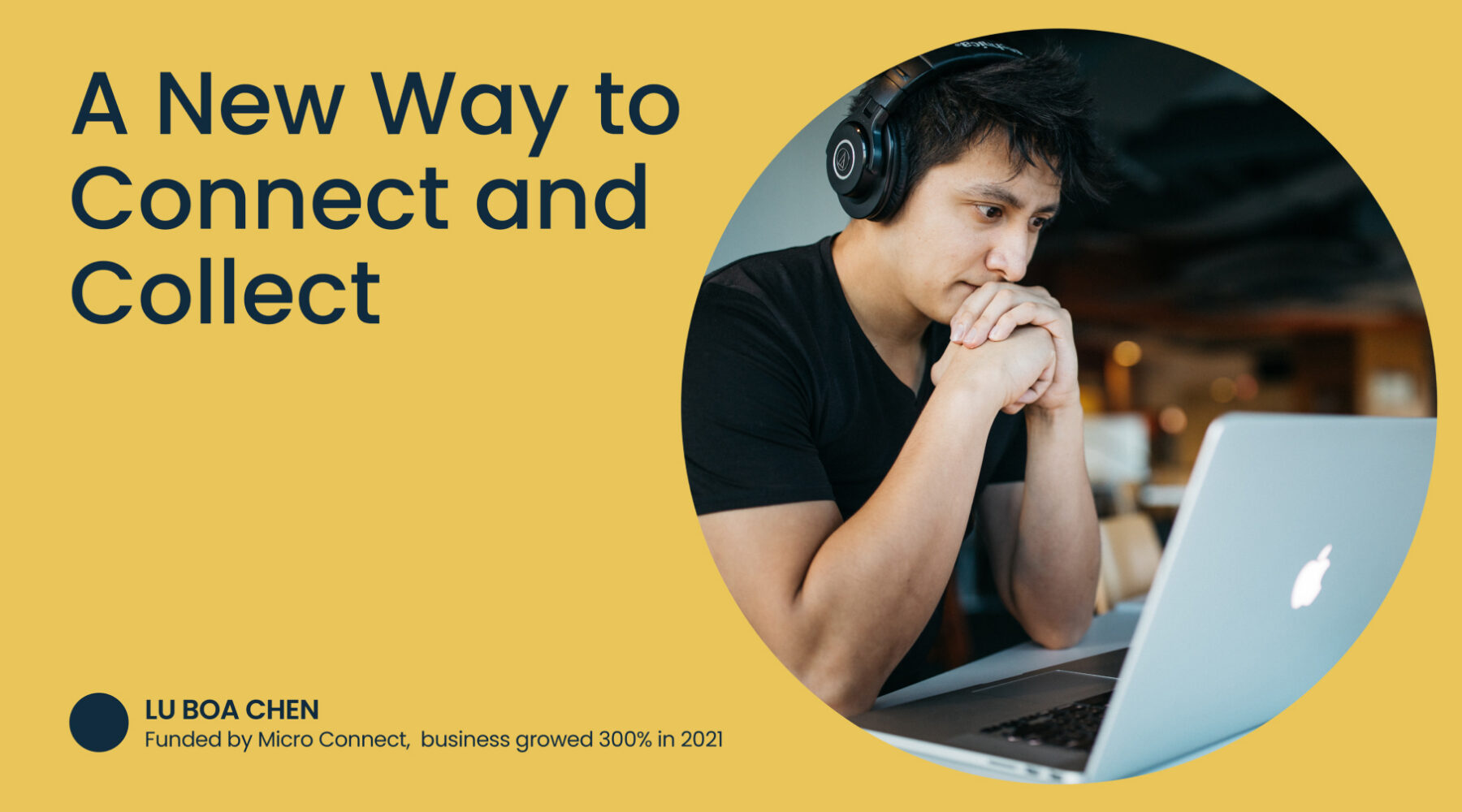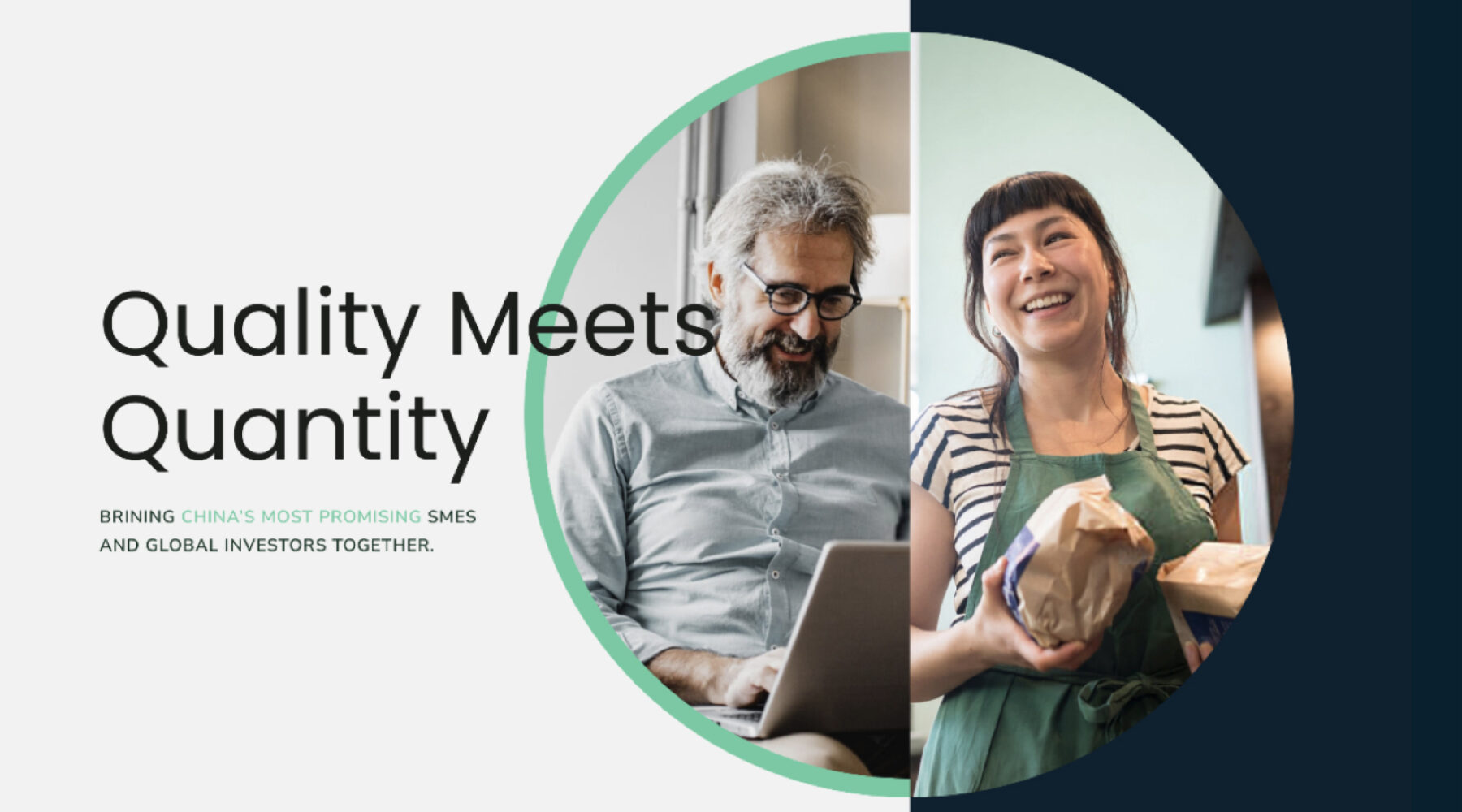 Remarkable brand launch
The brand was successfully launched across Hong Kong and Mainland China on 3 August 2021.
In a year, they have raised US$70 million in funding including investments from Sequoia Capital China, Adrian Cheng, and Li Ka-shing's Horizons Ventures.