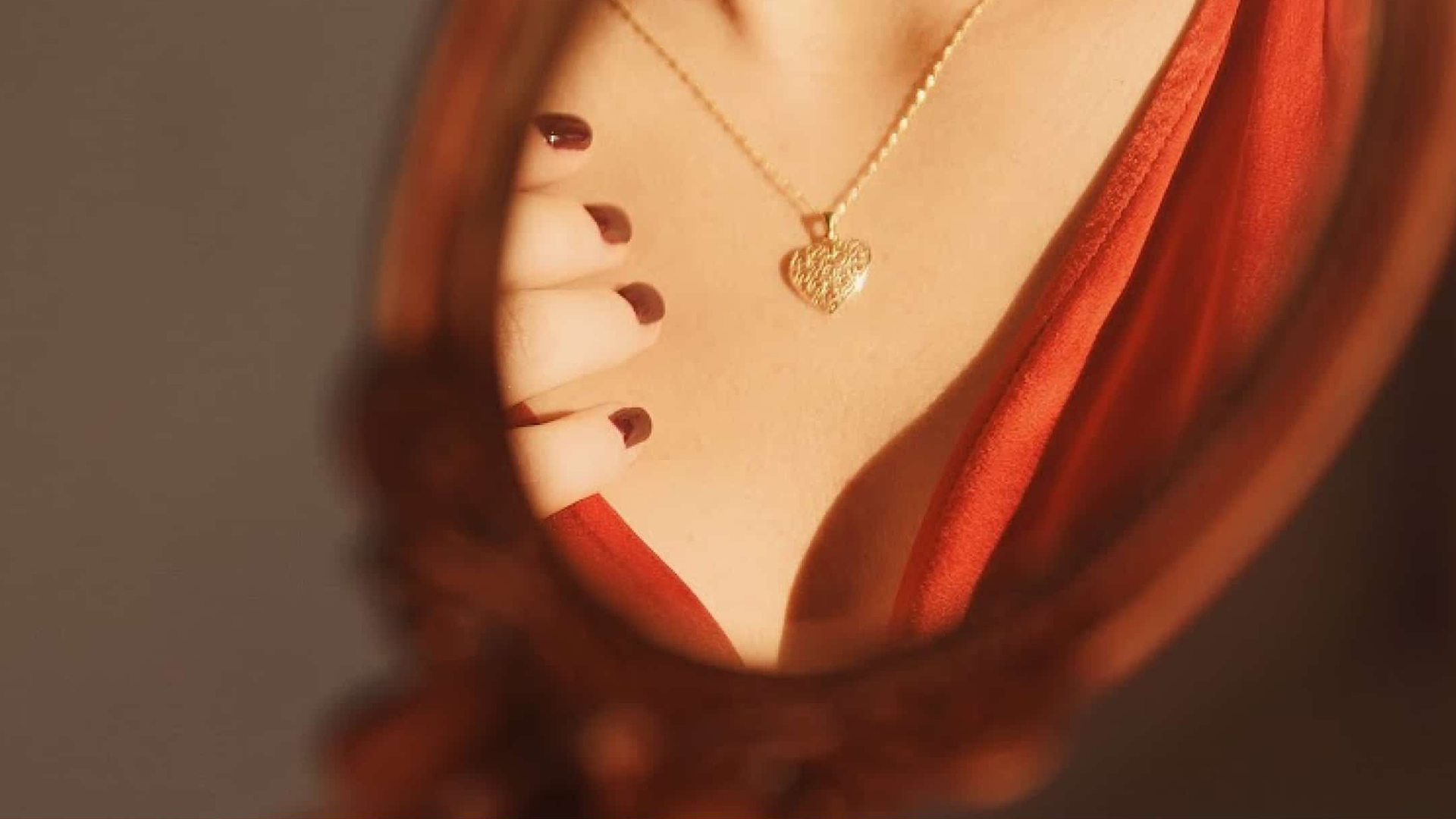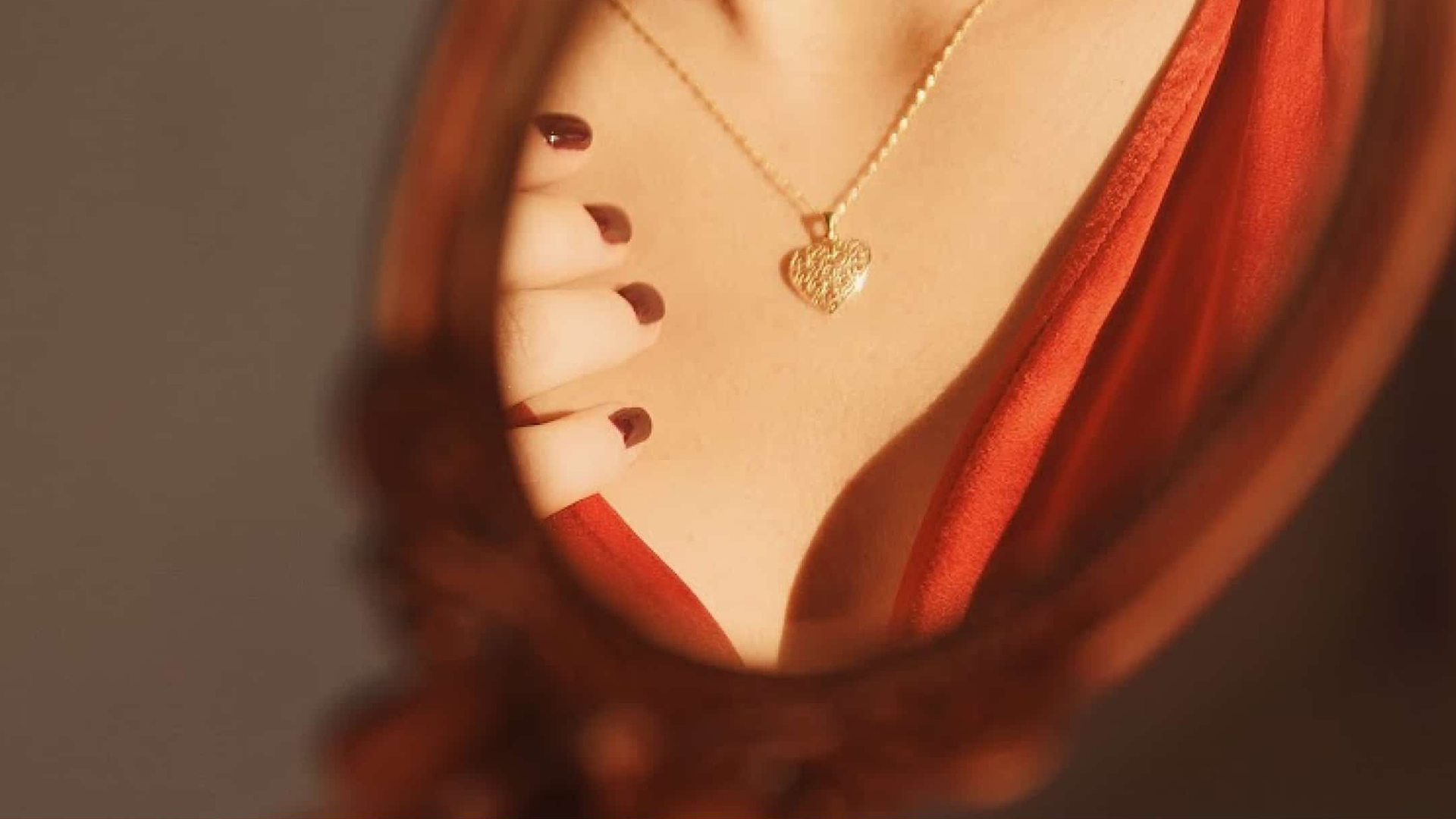 Brand Building
Design
Strategy
La Ciana
True Beauty Radiates from Within
Italian-inspired, accessible luxury
Ngoc Dung is a well known name in the beauty spa space and saw an opportunity to extend into the women's innerwear category. Positioning this new brand as an accessible luxury and Italian-inspired lingerie range, we were tasked to create a brand name, define the brand personality and craft a distinctive brand identity to reflect its 'Italian inspired' spirit.
Challenges & opportunities
How to personify an innerwear brand that appeals to the Asian market and culture yet still reflects an Italian spirit? How to tell a brand story of empowerment and femininity and of accessibility and luxury?
The overarching inspiration for the brand name and concept is the idea of delighting and empowering women to be happy and radiate their beauty from within. With a clear set of criteria and naming ideation process, the name La Ciana was chosen. This was inspired by the name 'luciana' meaning light and radiance in Italian.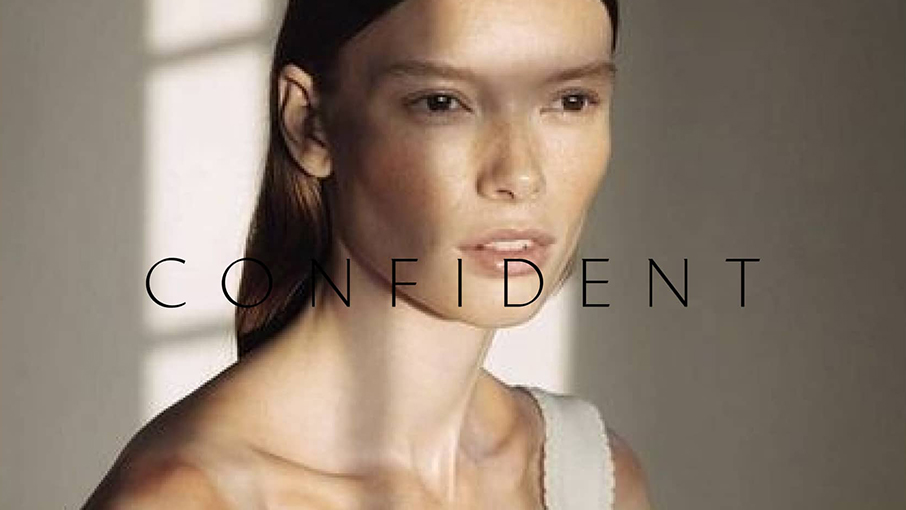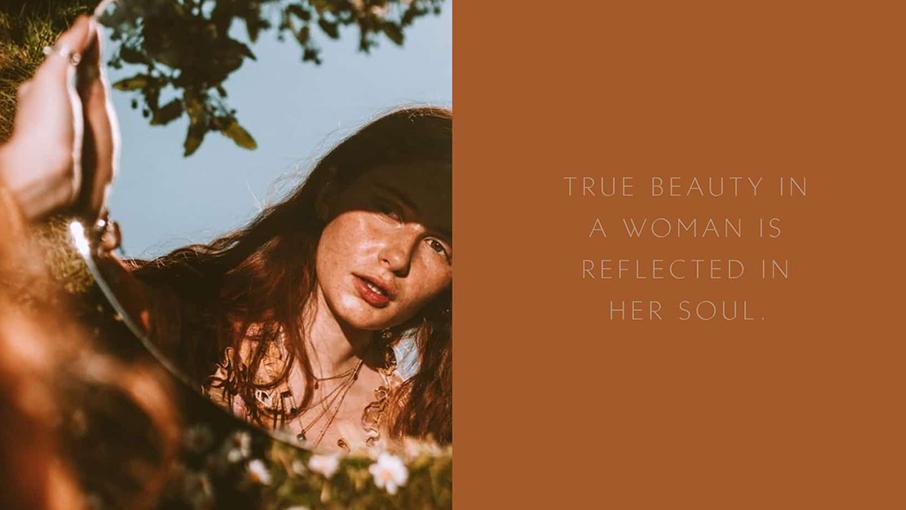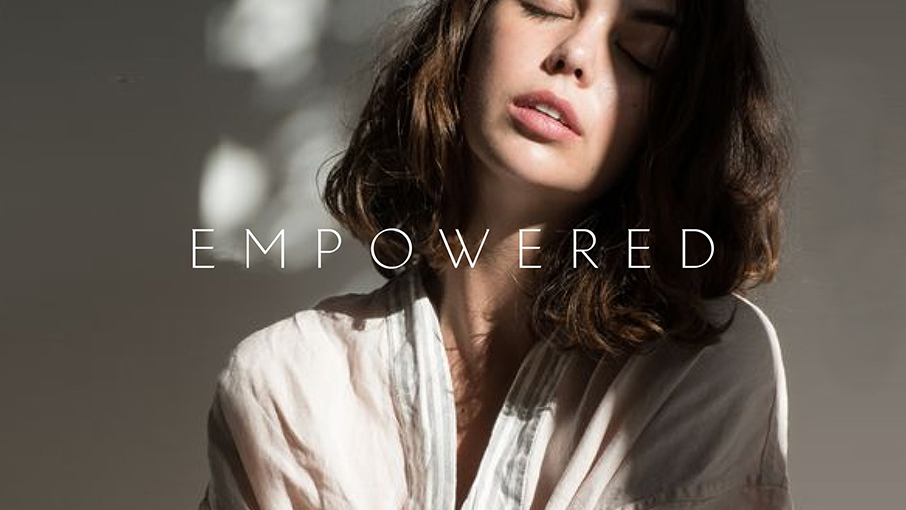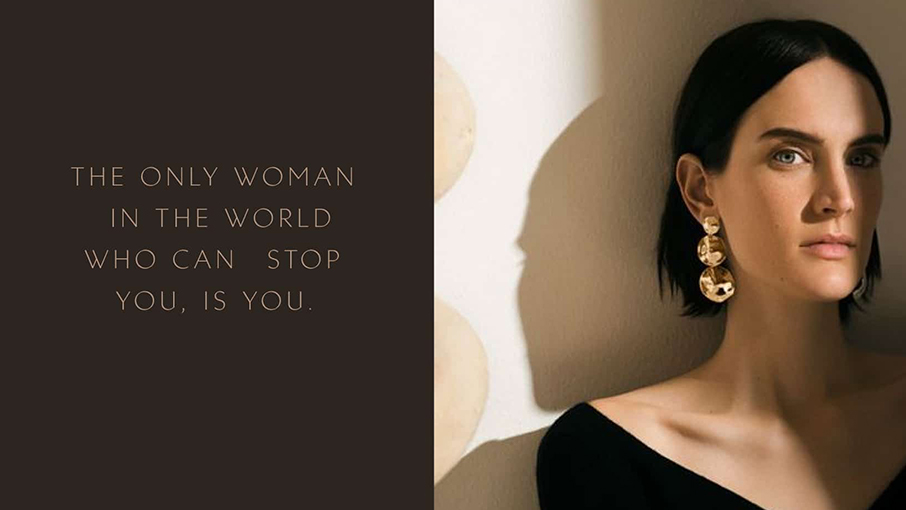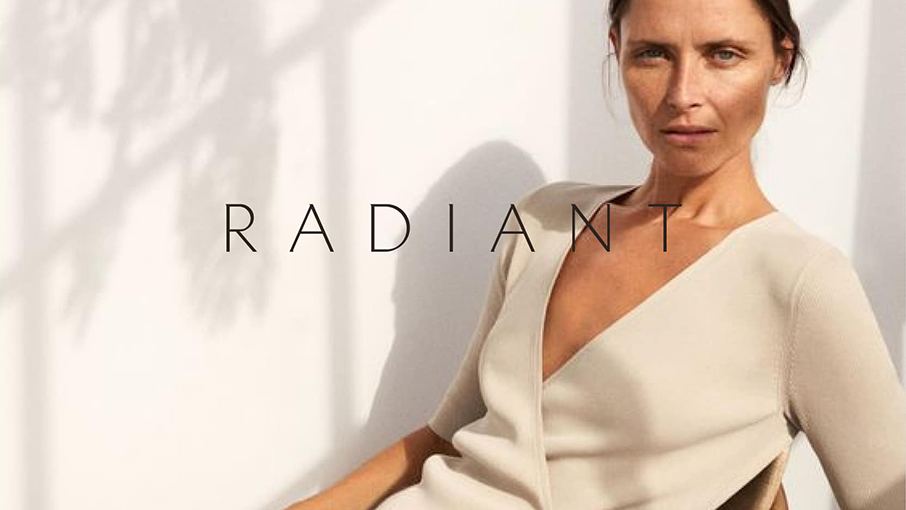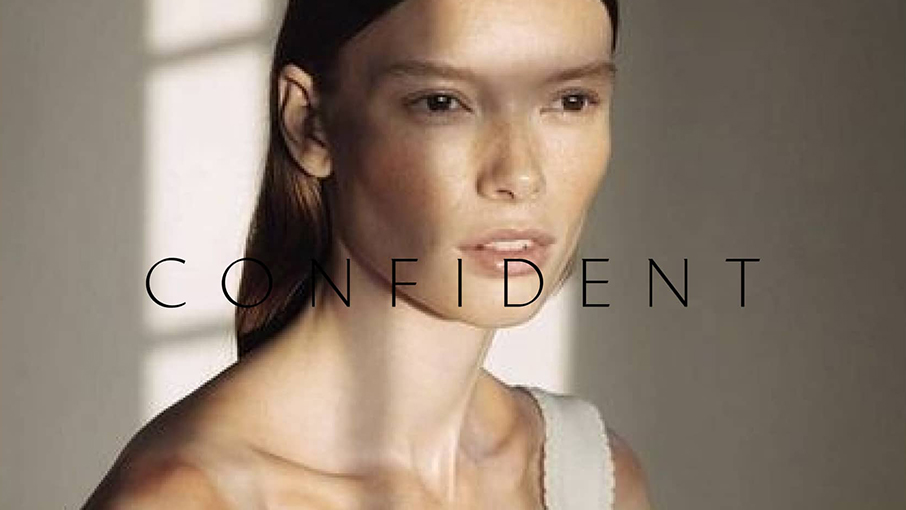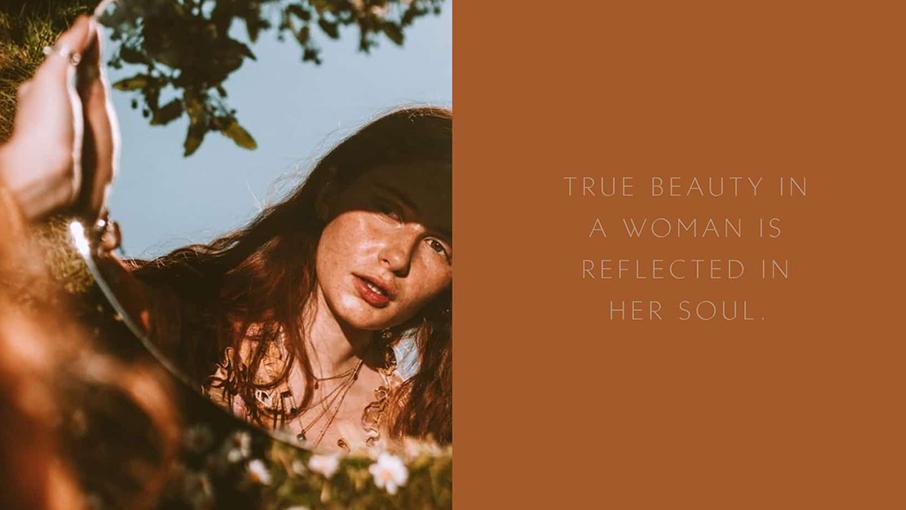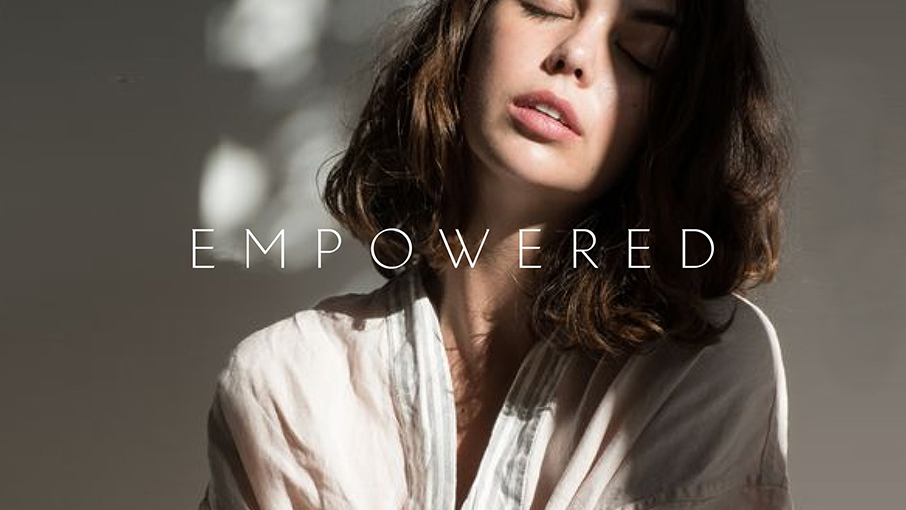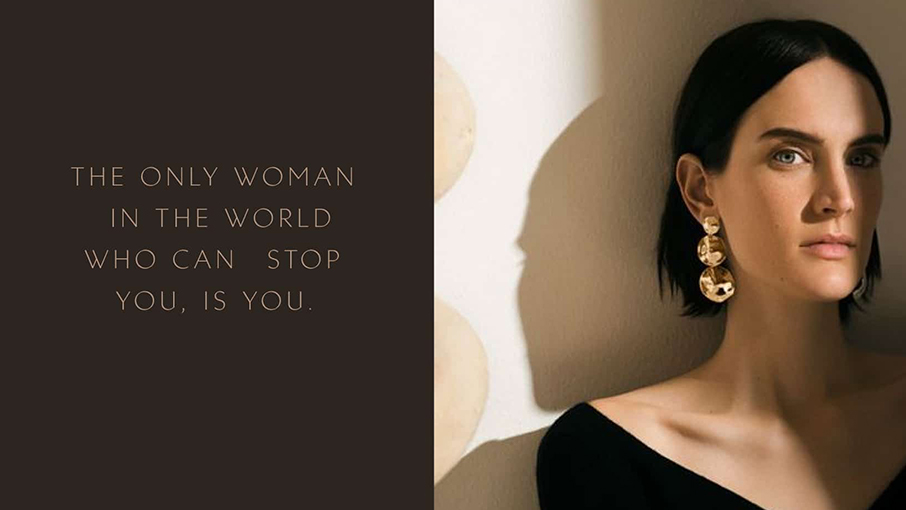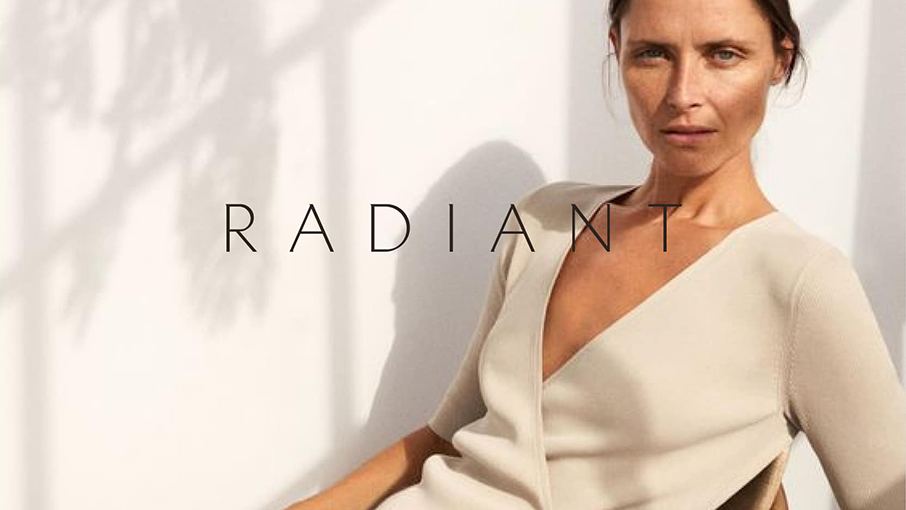 Positioned as an accessible luxury lingerie brand, La Ciana delights and empowers women with exquisite Italian-inspired design and genuine service. Experience the charm that radiates from your inner beauty.
Stylish chic
Inspired by Italian high-end, luxury fashion, the logotype is a combination of thin and bold strokes which helps signify the confidence of an empowered woman balanced with femininity and softness. A monogram taking the form of a mirror is introduced to give the brand flexibility in implementation.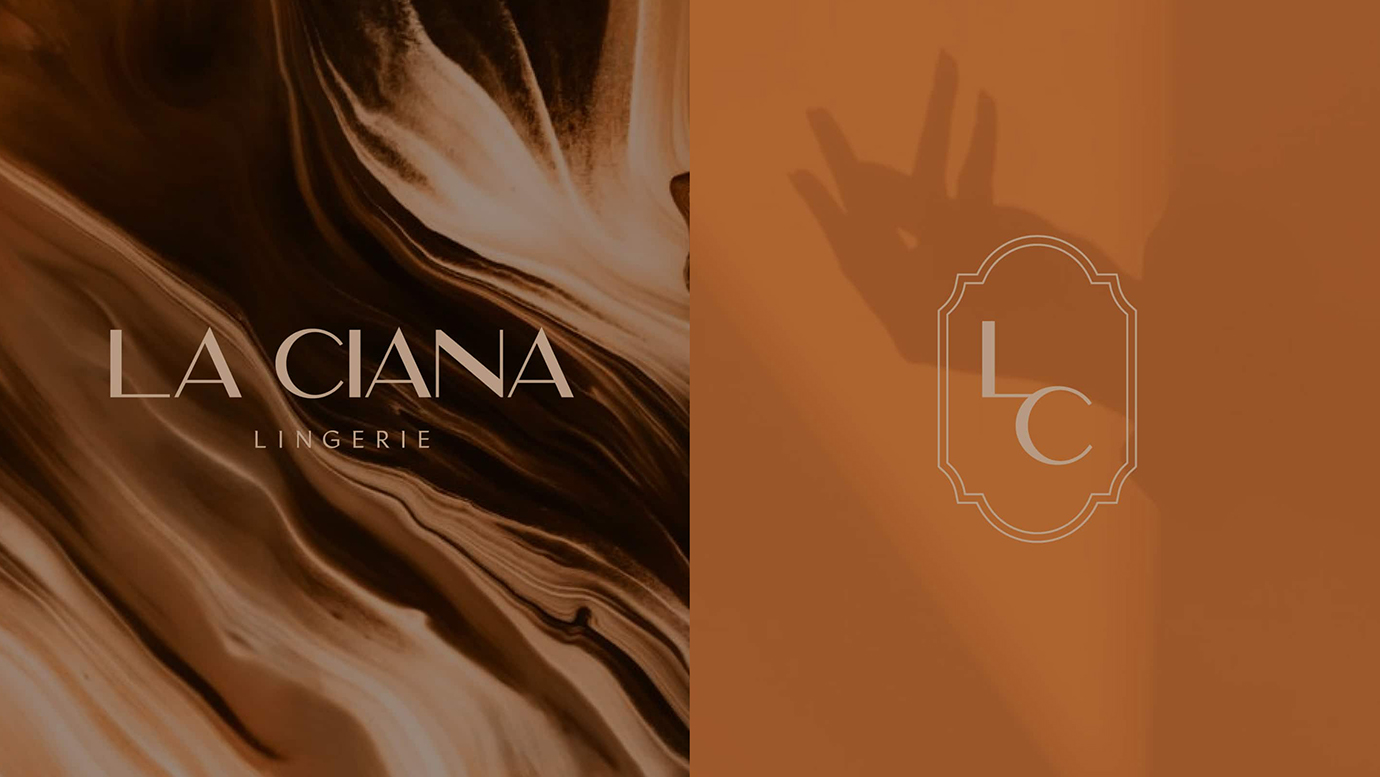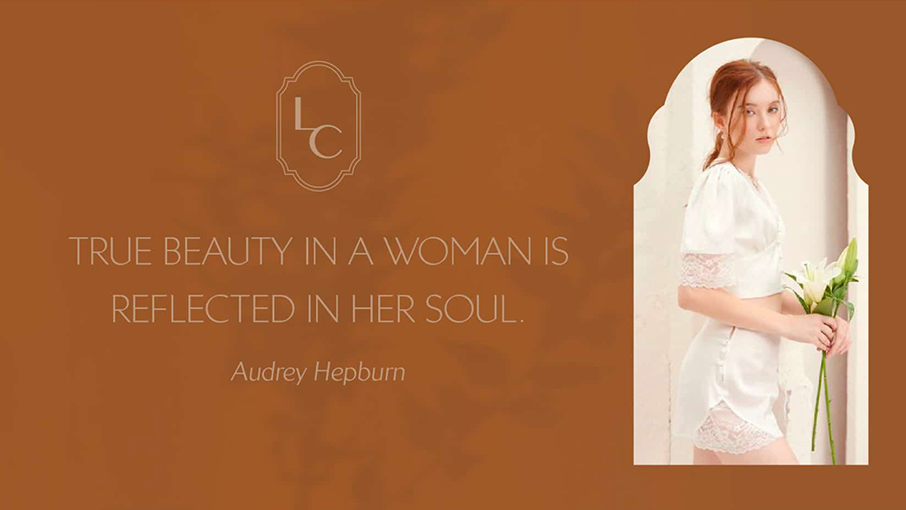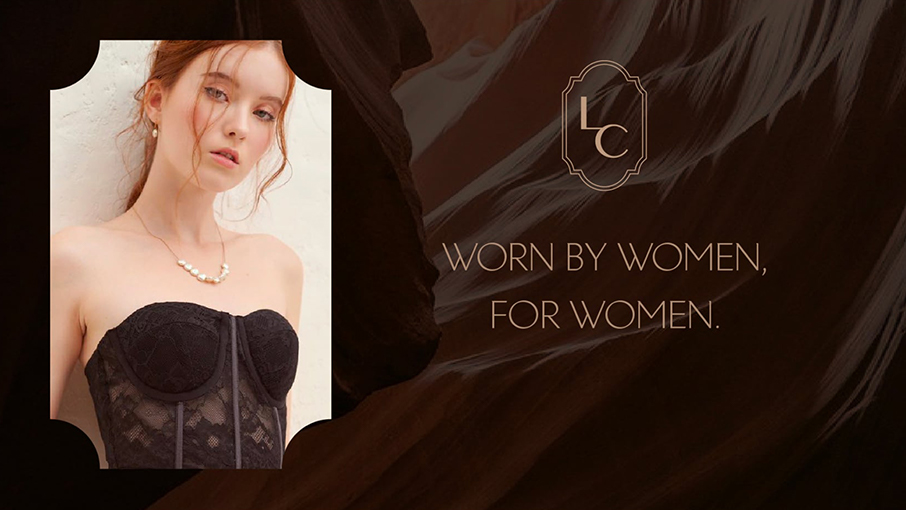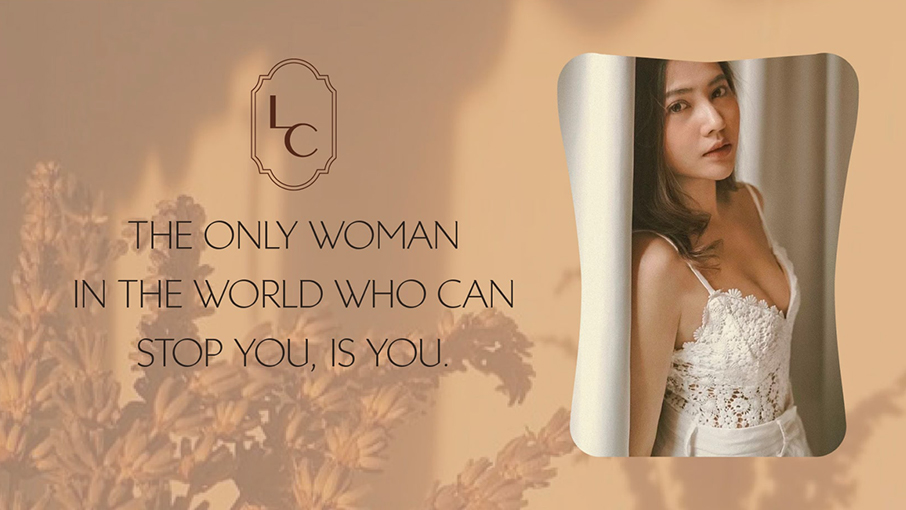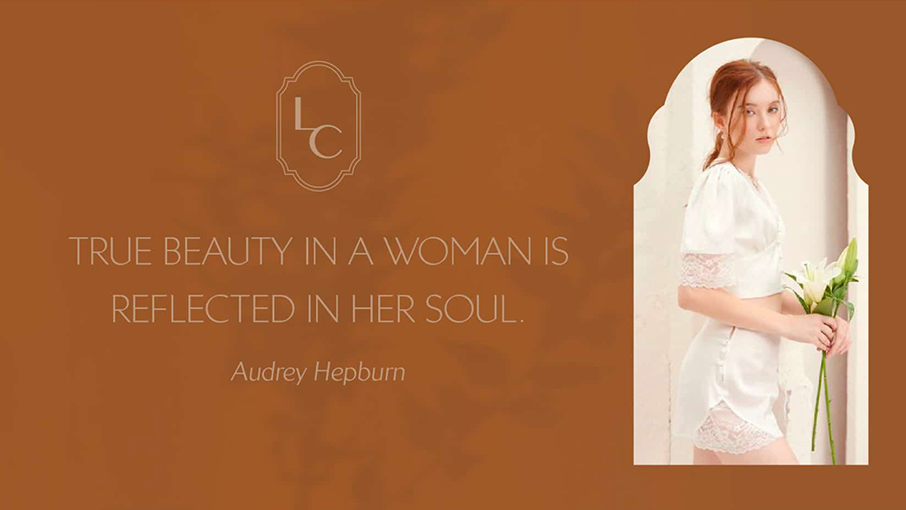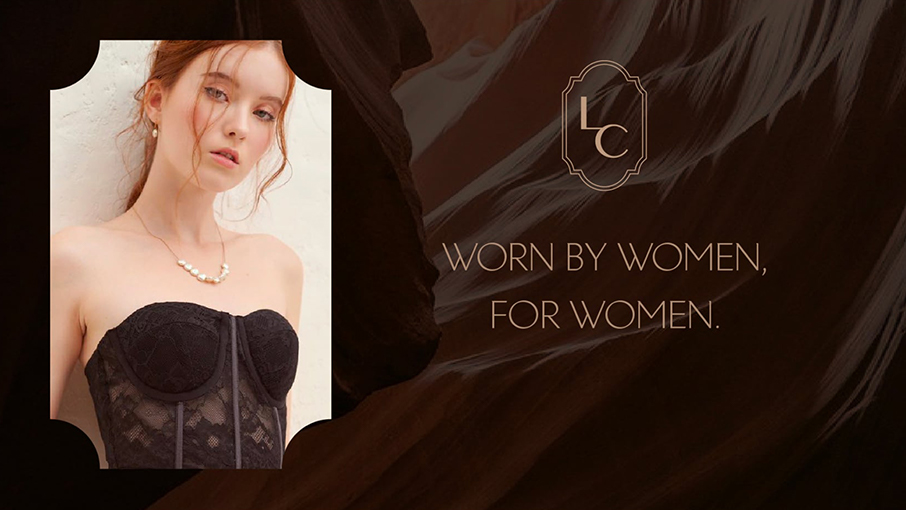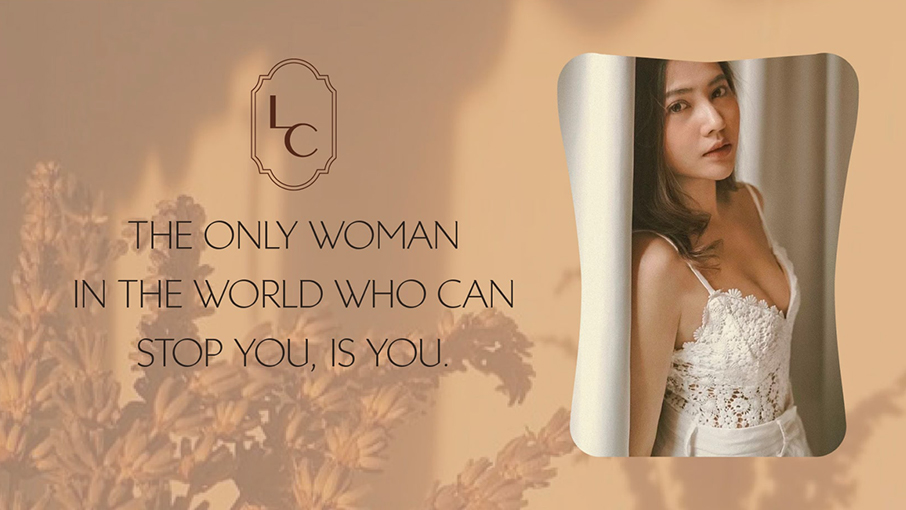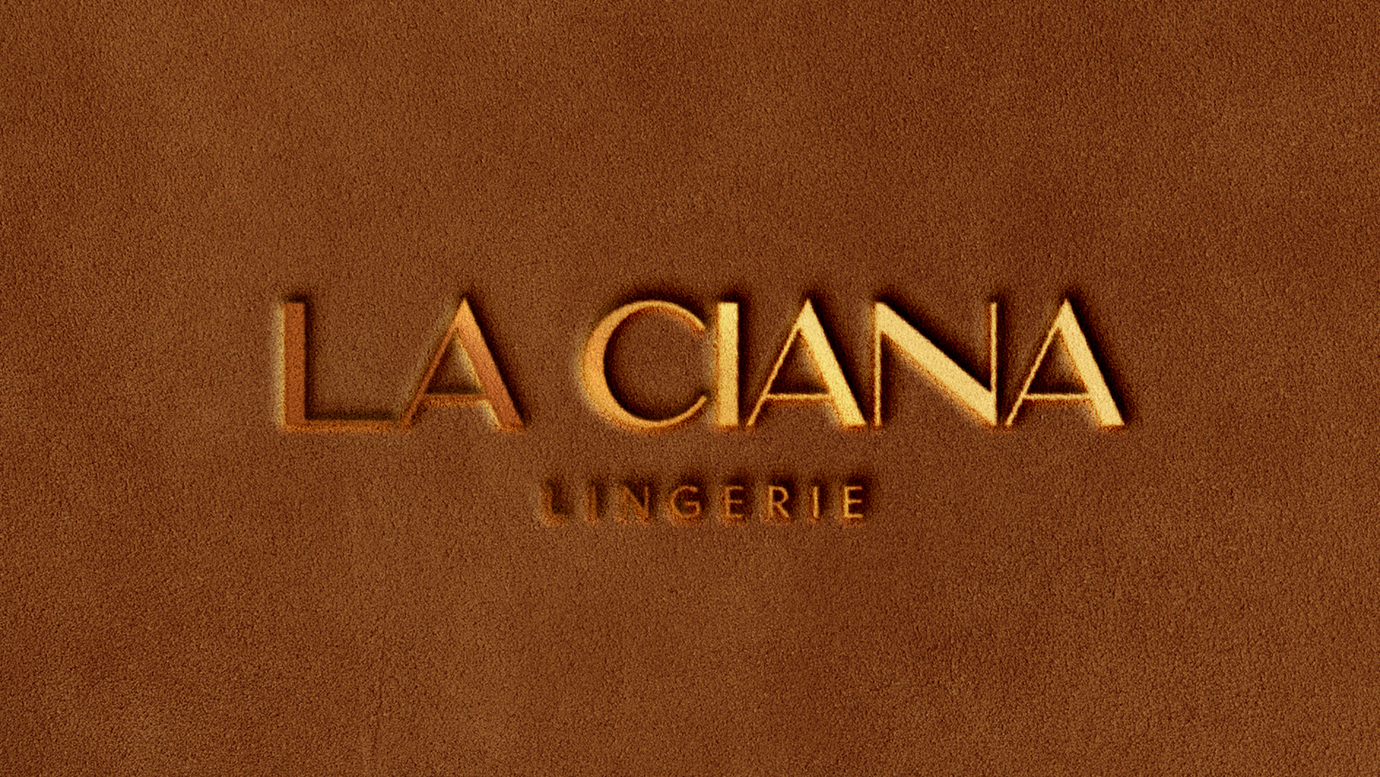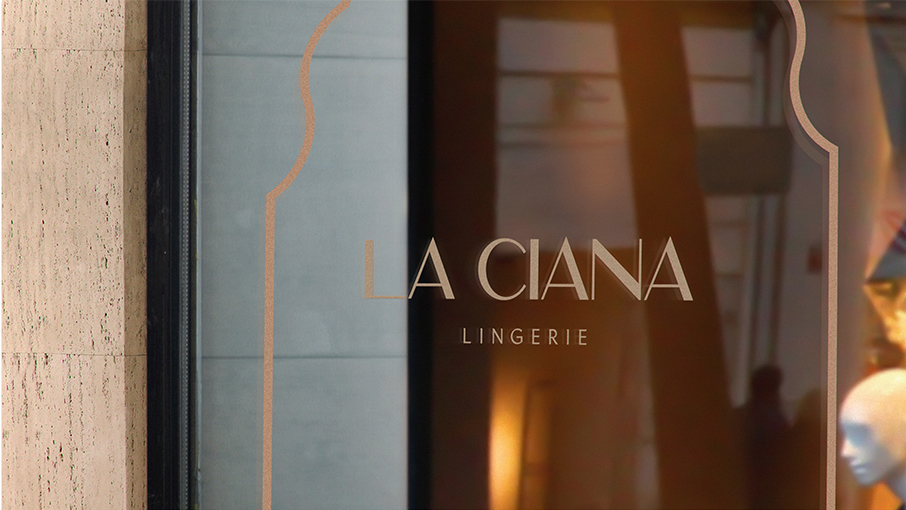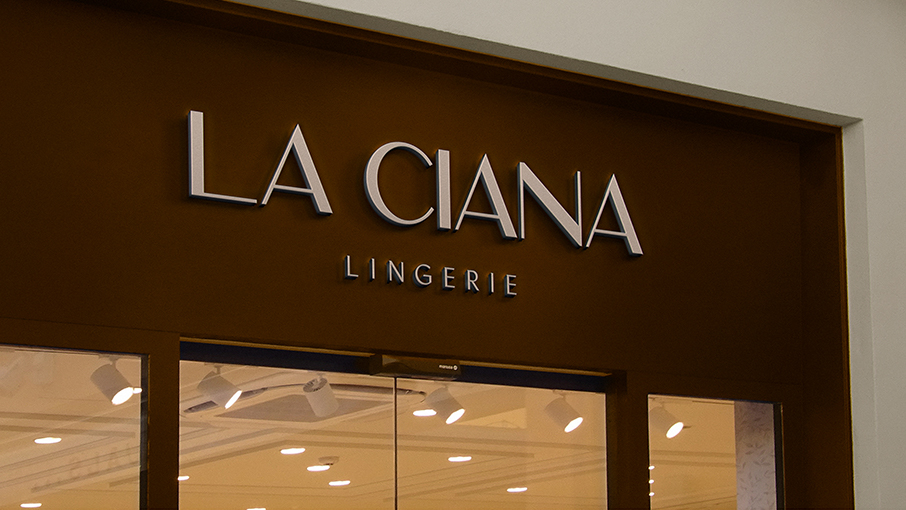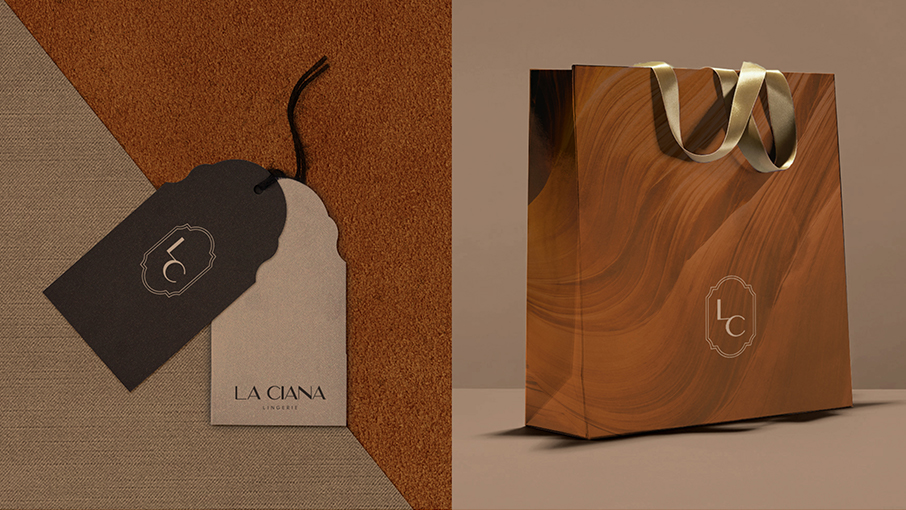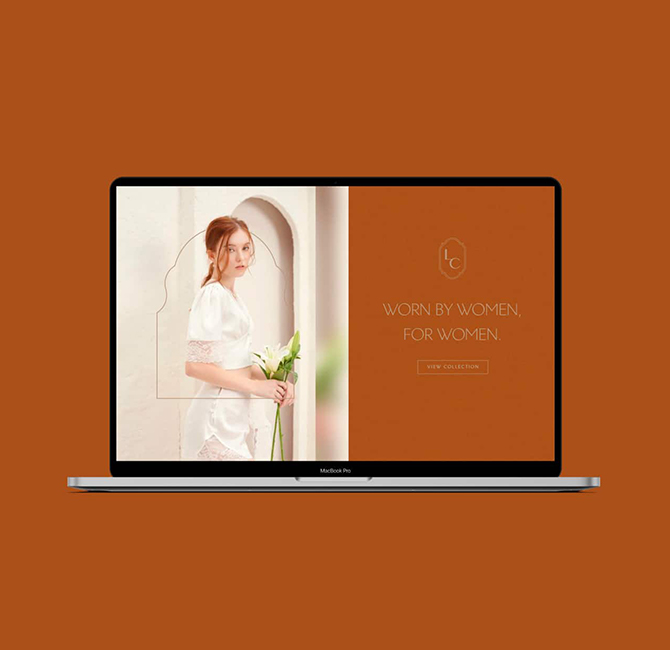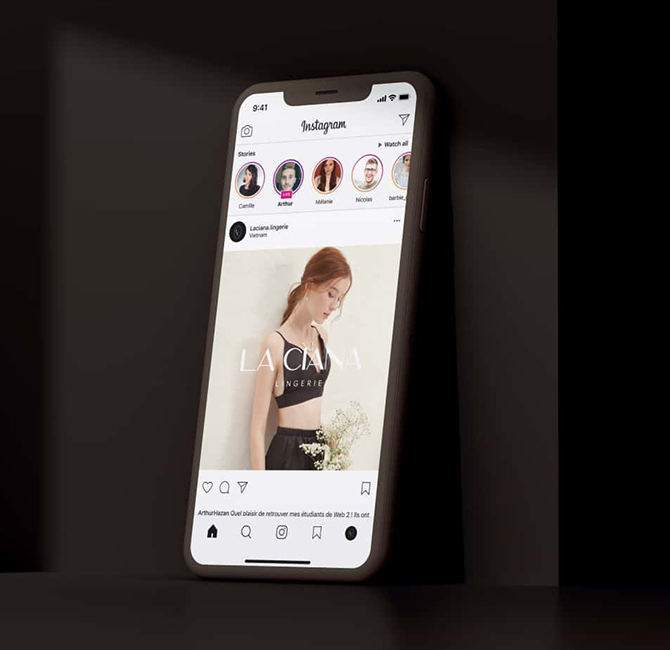 The photography style showcases women looking at themselves in the mirror, being comfortable celebrating their beauty. This depicts La Ciana women as those who are empowered and confident about being themselves.